Estimate confidence, project value, and quality deliverables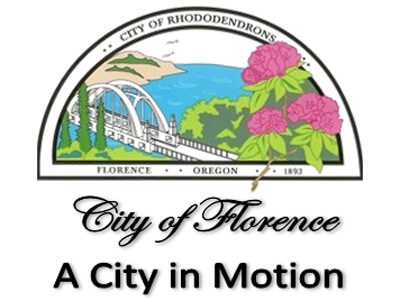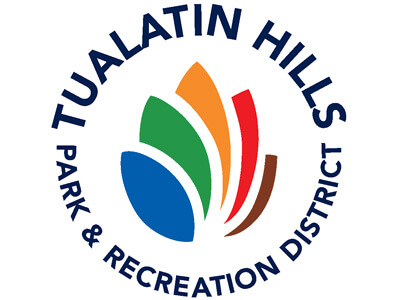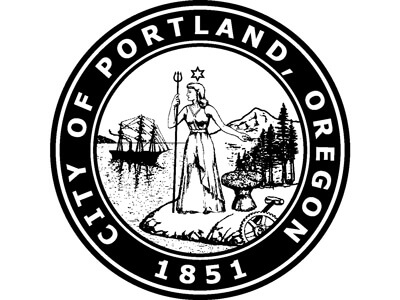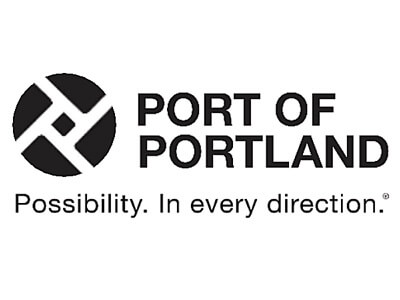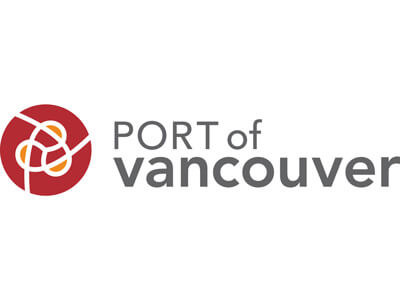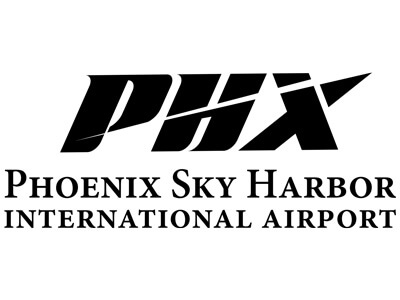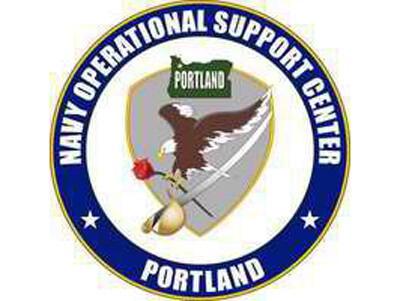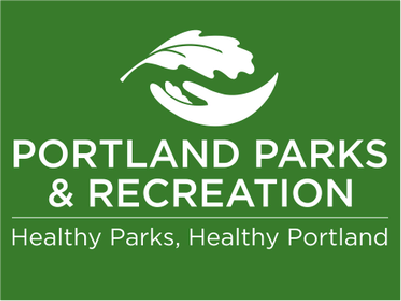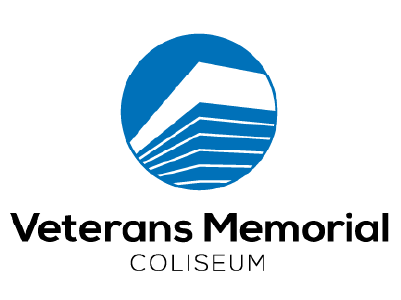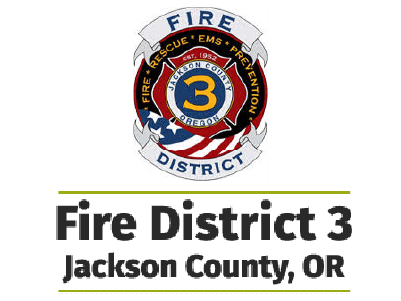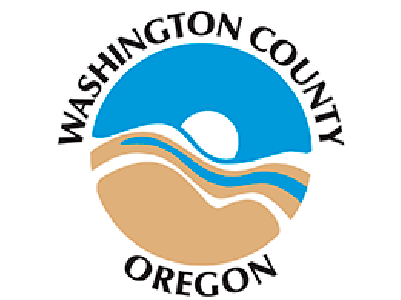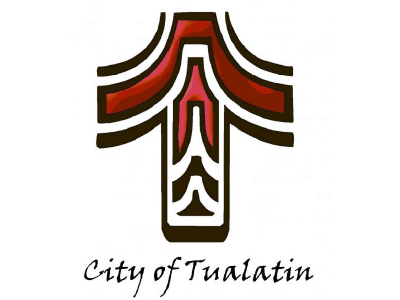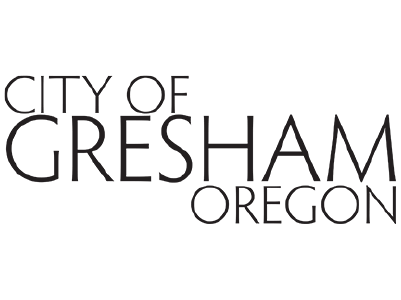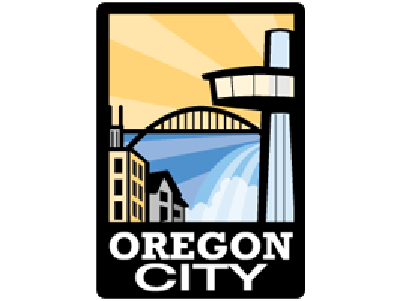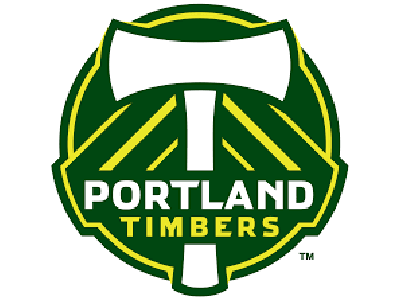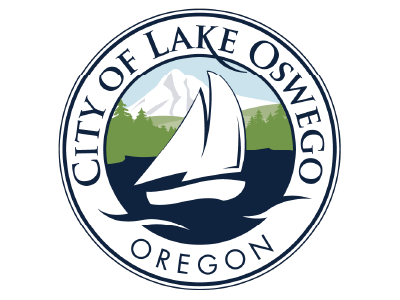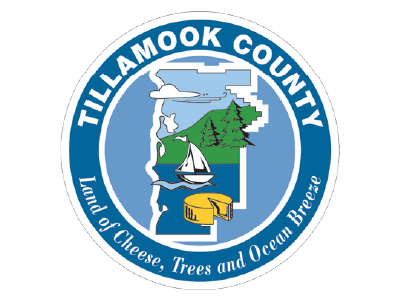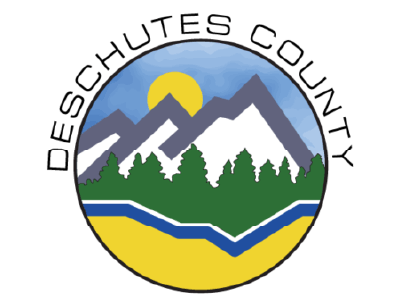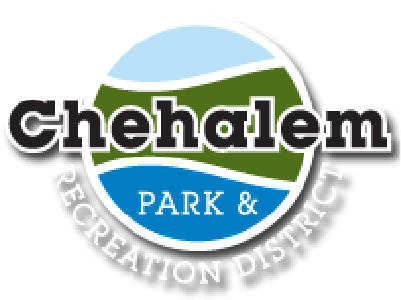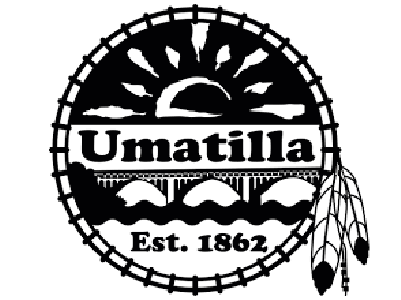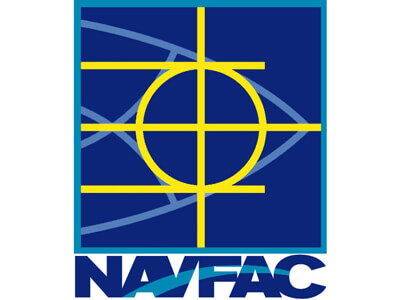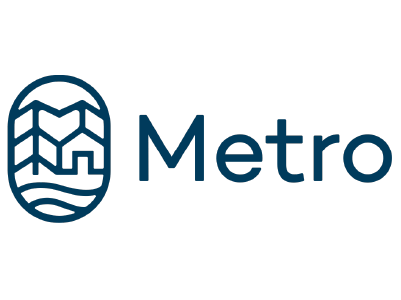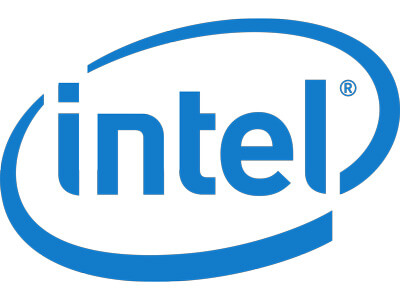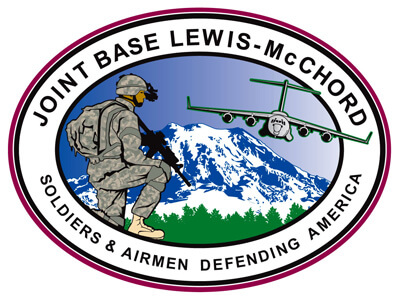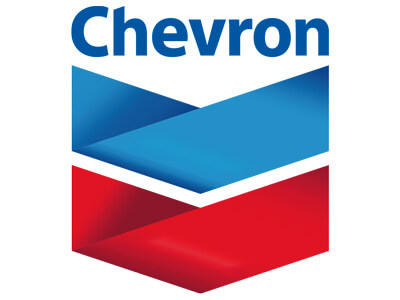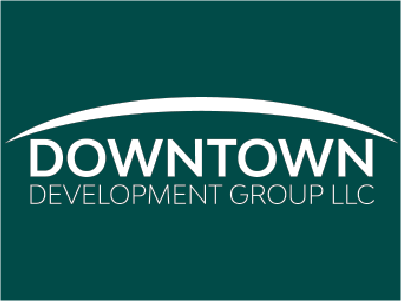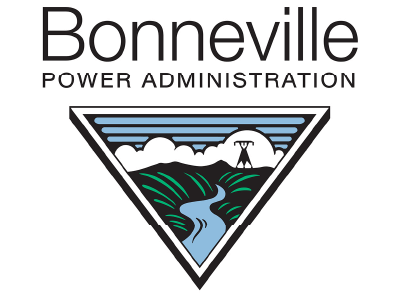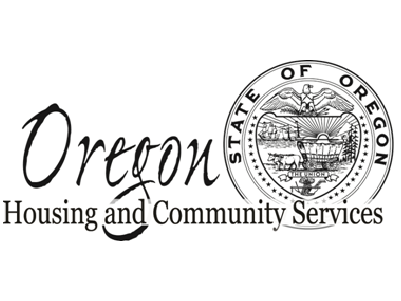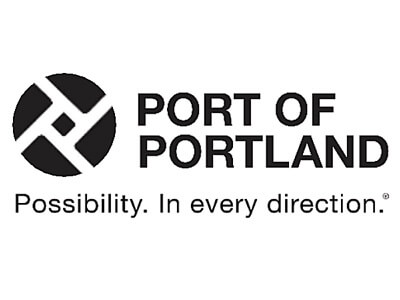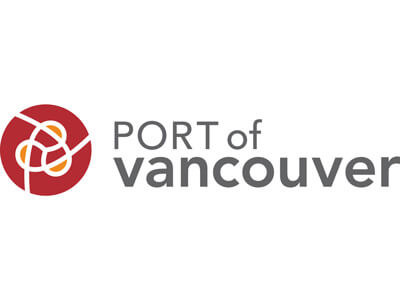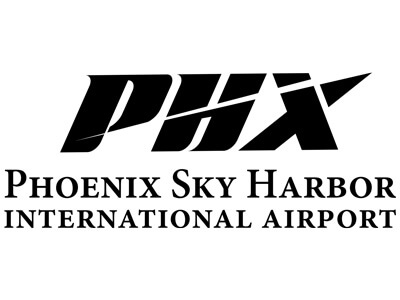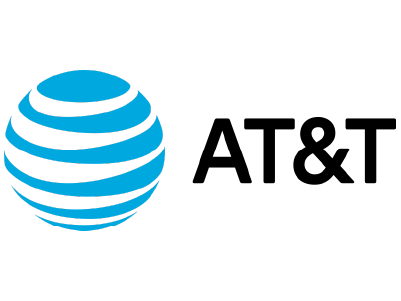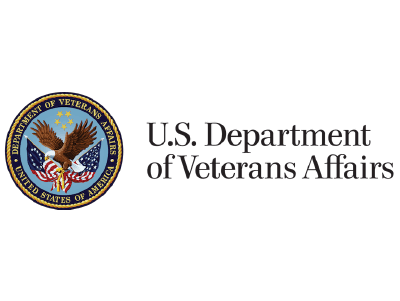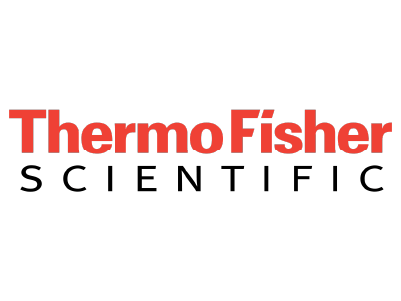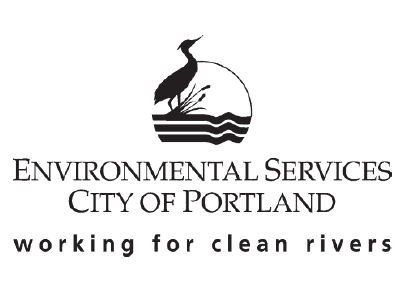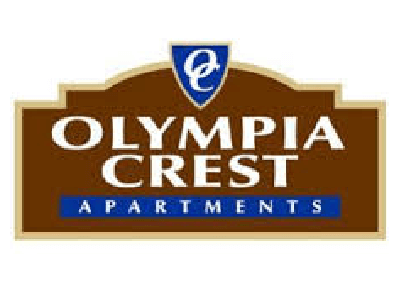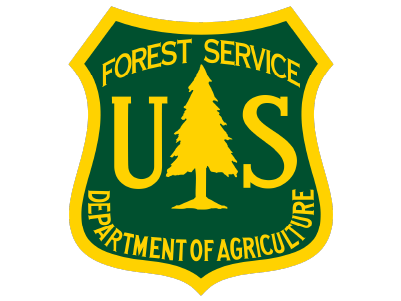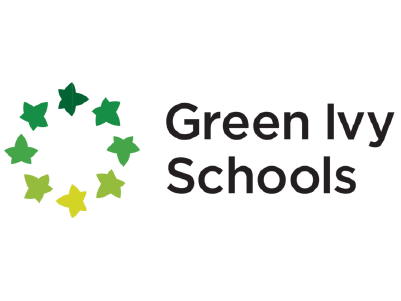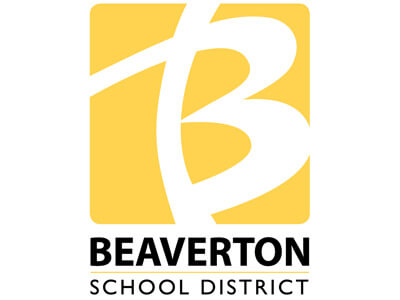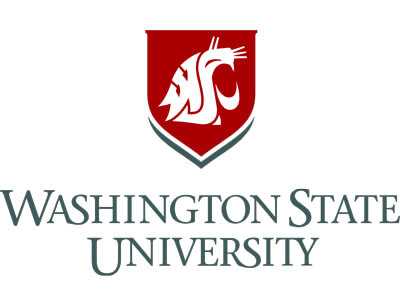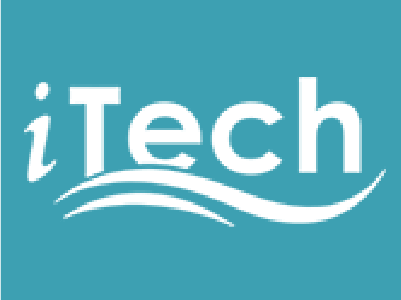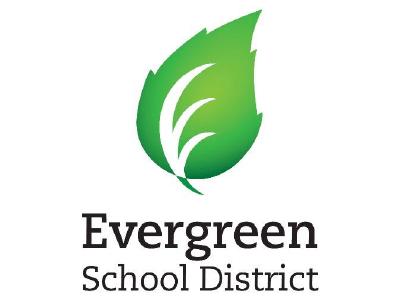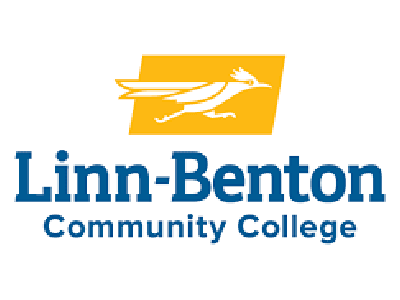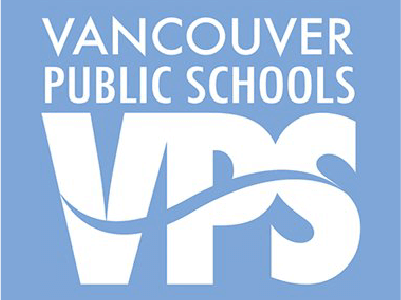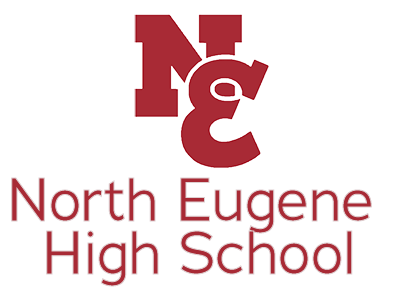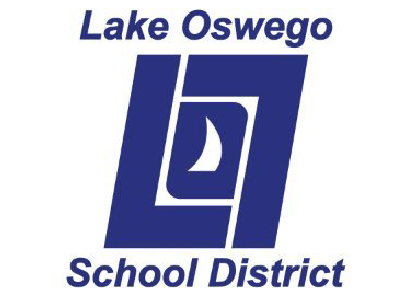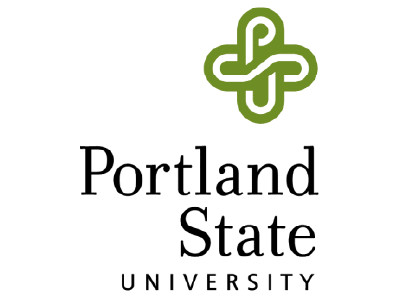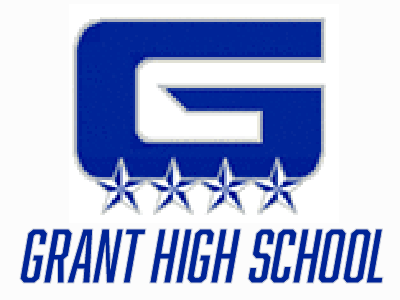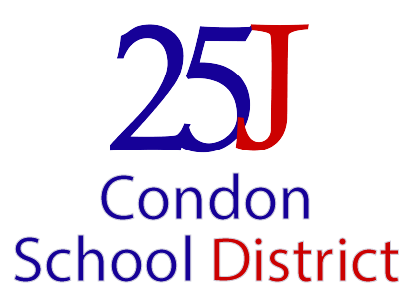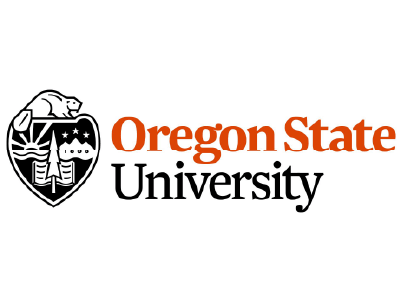 BUILDING CONFIDENCE, VALUE & QUALITY
JLD Cost Consulting (JLD) is a well-established cost estimating consulting firm rooted in the Pacific Northwest. Main office is in Portland, Oregon with presence and offices in Bend, Oregon and Seattle, Washington. JLD develops estimates for architects and owners for on design-build construction, construction manager general contractor (CMGC), design-bid-build and other project delivery methods. Our research develops objective estimates of the fair market value to establish benchmarks for contractor labor efficiency and material rates and lower risk due to uncertainty of project costs.
Global Covid-19 pandemic has caused many changes in a dynamic global supply chain that impact costs and schedules. JLD researches current material, equipment and labor rates and when warranted we bring escalation into estimates to plan for future purchasing and achieve the most efficient capital improvement for current and future projects.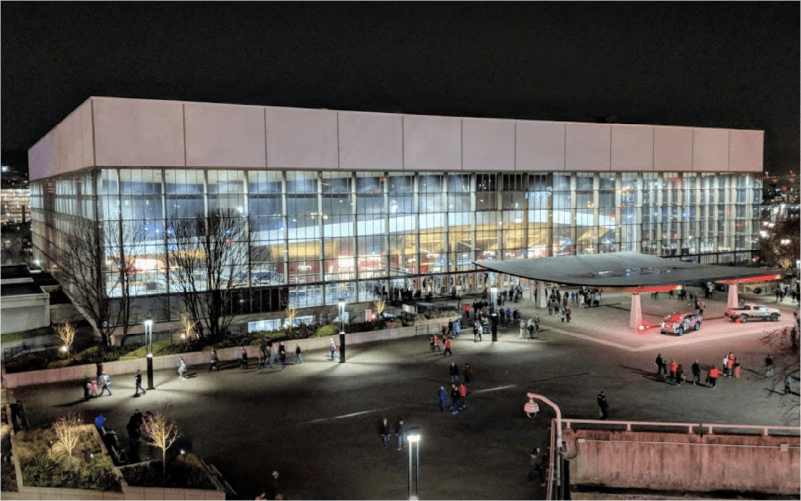 Veterans Memorial Coliseum
Veterans Memorial Coliseum is a 197,000 SF multi-use spectator arena, exhibit hall, and meeting facility. JLD was recently awarded the cost estimating scope of the $80 million reinvestment project.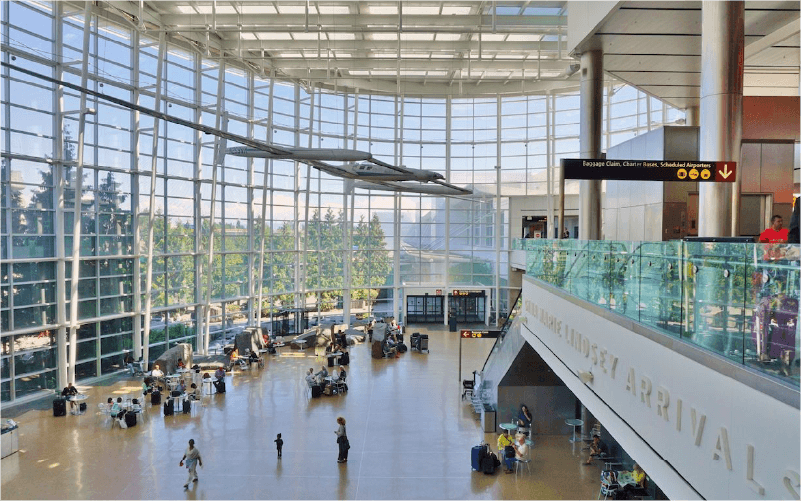 Port of Seattle, SeaTac Airport
JLD is providing cost estimating and
construction inspection services for a
variety of new construction, renovation, and upgrade projects at SeaTac Airport, including the new, expanded International Arrivals Facility.
Bonneville Power Administration
Cost estimating and construction consulting of new buildings, facility renovations, systems upgrades, and the overall site planning for 10-acre the Bonneville Power Administration Ross Complex in Vancouver.
Regional & National Estimating
The JLD team holds professional certifications in cost estimating, engineering, project management, and scheduling, as well as sustainable design practices. Team members are highly qualified, well-rounded professionals with experience in nearly every sector of the built environment and personally committed to meeting your established deadlines.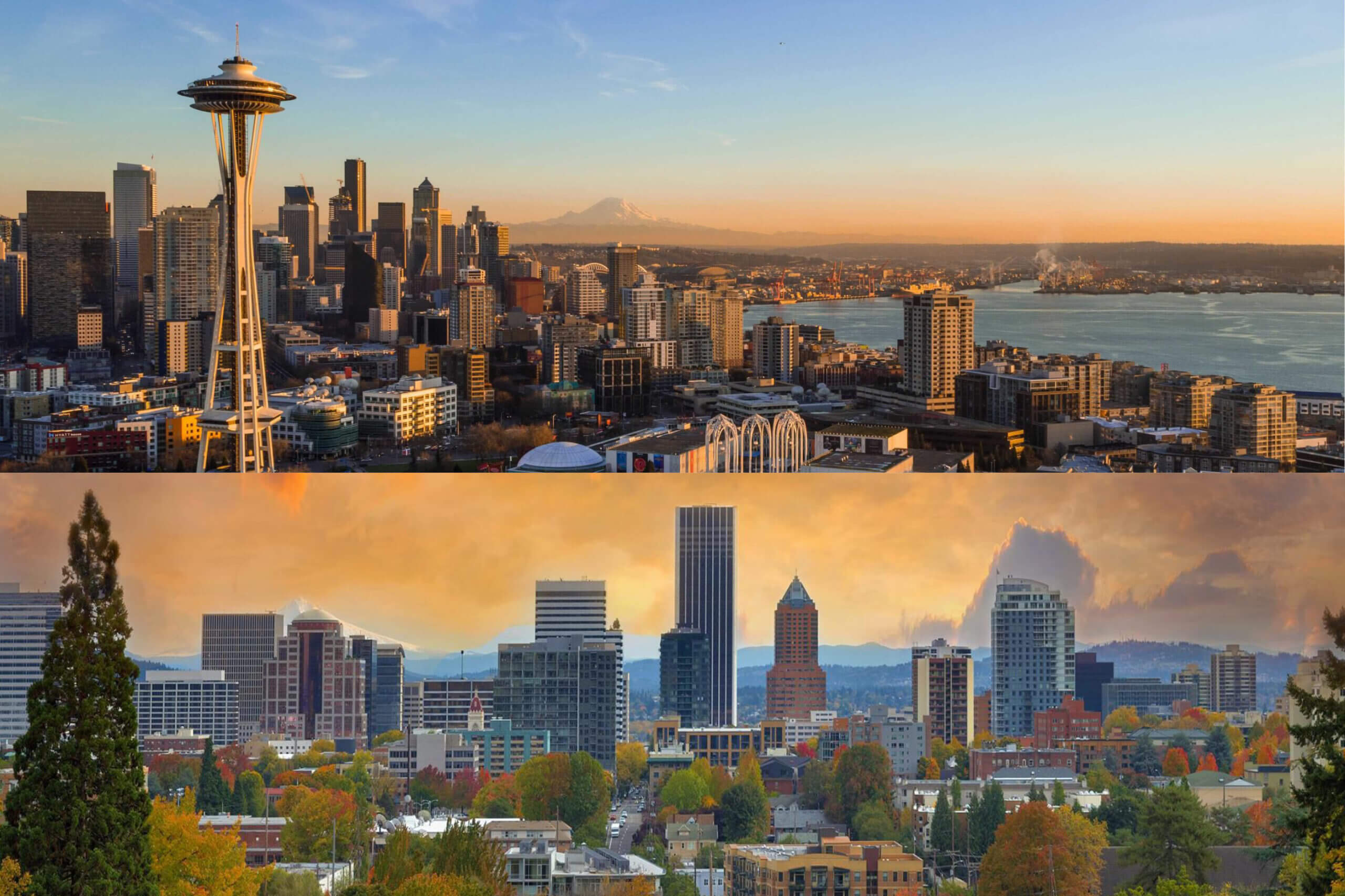 Get In Touch
OREGON (503) 675-4383
WASHINGTON (206) 775-8707
" JLD managed the budget and project completion for a Federal Navy Project, and estimated changes in accordance with Federal standards. JLD was extremely honest, fair, and always displayed a willingness to find a solution that would work for everyone. This professionalism, integrity, and technical knowledge would be a benefit to any organization. "
" JLD was responsive and flexible in scoping our assignment for estimating. The flexibility they offered for estimating alternates was very helpful. "
" JLD consistently provides a comprehensive and thorough estimate that is very user friendly. JLD works collaboratively with us to find creative and cost-effective building solutions. "
" On a large commercial shopping center development that happened to be located over significant methane contamination, JLD ably led the project through both its environmental and all the usual construction and development issues. JLD was professional and a pleasure to work with. "
 " JLD has demonstrated experience as an economic development partner, and I would recommend JLD to lead and deliver a pragmatic program focused on the economic development of diversified companies. "
 " JLD provided valuable service and assistance in Portland. The work was timely, professional, and the contribution was of great benefit to the projects. I would recommend JLD for other projects and will be looking to call on his service for future green building projects. "
 " JLD used knowledge and background in construction to aid in design solutions that would provide the best end product for the customers' investment. JLD was professional and ready to step up to take on a challenge or assist other project team members when necessary. "
Statement of Qualifications
Our statement of qualifications details our firm's background, experience, expertise, case studies, and team descriptions.