Location:
Portland, OR

Completed:
2021

Project Type:
Civil

Value:
$1M
Providence Park has hosted a variety of sporting events since it was built in 1926. When Major League Soccer arrived in Portland in 2009, the stadium was converted to a soccer-specific facility. The Portland Timbers and the Portland Thorns now call Providence Park home, drawing thousands of devoted fans every year.  
By the time the Timbers and Thorns moved into the historic location, Providence Park was long overdue for upgrades and renovations. The City of Portland needed to bring the stadium into compliance with current ADA standards and had identified more than 120 required improvements. Providence Park was also set for an expansion and refresh.
The city approached JLD Cost Consulting in 2019 to provide a needs assessment of necessary accessibility upgrades and provide recommendations on cost-effective solutions to address how to implement them.  
JLD approached the project in two phases: In Phase 1, JLD provided an independent review of all necessary updates the city had identified. This included an analysis of all relevant design documents and a site visit to produce measurements, photos of current conditions and a survey of ramp slopes. Phase 2 built on this work. JLD compiled a list of potential repair options and presented these to the city with associated costs as well as pros and cons. Along the way, JLD considered the impact each upgrade would have on facility use during implementation and made recommendations about the order in which to make improvements. JLD also identified a few items that could not be repaired or brought into compliance and proposed solutions.  
JLD recommended solutions for all 120+ items on the city's list of necessary improvements. For items that could not be brought up to code in their existing state, JLD provided best-value recommendations to resolve the issues, including how solutions would affect operations of the stadium. For each item identified on the city's list, JLD prepared estimates of the cost of improvements and considered potential alternatives that could save on costs or provide added value. JLD provided recommendations on the options that would deliver maximum value. 
Ultimately, the total cost of improvements at Providence Park came out to about $1 million. Upgrades and renovations were completed in Q1 of 2021.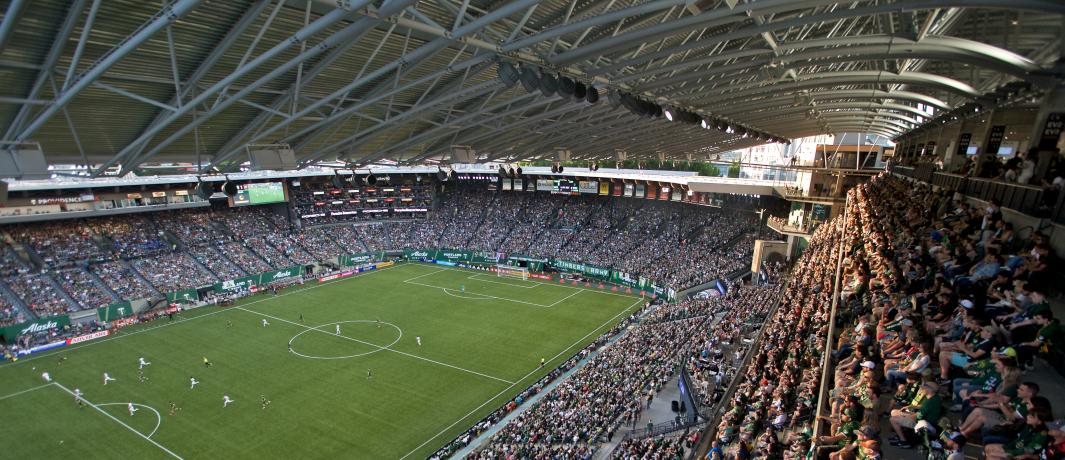 1020 SW Taylor St.
Ste 690
Portland, OR 97205
1837 NE Kristi Ct
Bend, OR 97701
506 2nd Ave.
Ste 1414
Seattle, WA 98104