Location: Portland, OR
Completed: 2020
Project Type: Affordable housing
Value: $42 million
.JLD provided cost estimating services to Downtown Development Group for the construction of this new, 123,000-square foot, 133-unit mixed-use apartment complex located in Portland's Old Town/Chinatown district. The ground floor features 8,640 square-feet of retail space, with 5-stories of mixed income housing units above.
The building was designed with historic style in-mind, blending in with the brick, cast-iron, and stone buildings found in this neighborhood. A dramatic roof top amenity deck provides residents with a stunning view of the city, Mt. Hood, and the Willamette River.
Designed with energy efficiency in mind, the building received LEED Platinum certification. It uses 23% less energy than baseline, featuring a state-of-the-art HVAC system, energy efficiency appliances, and low-flow water fixtures.
The building is the first of 11 proposed new buildings in the Ankeny Blocks, a project which hopes to reshape a 30-block area in Downtown Portland. It received a DeMuro Award from Restore Oregon in 2020, celebrating excellence in preservation, reuse, and community revitalization. The project also received 1st Place in the Multifamily/New Construction category at the DJC Top Projects Awards in 2021.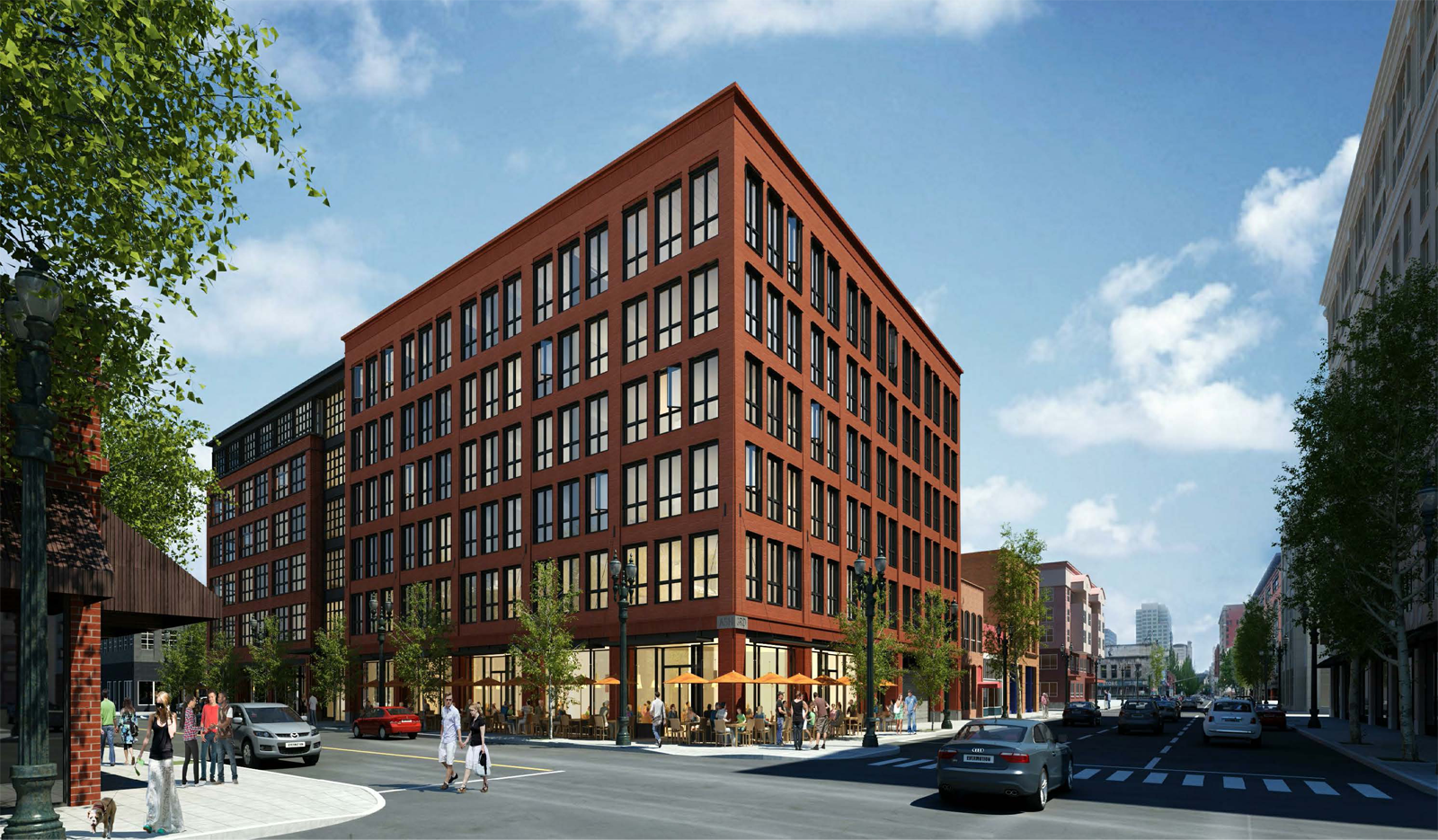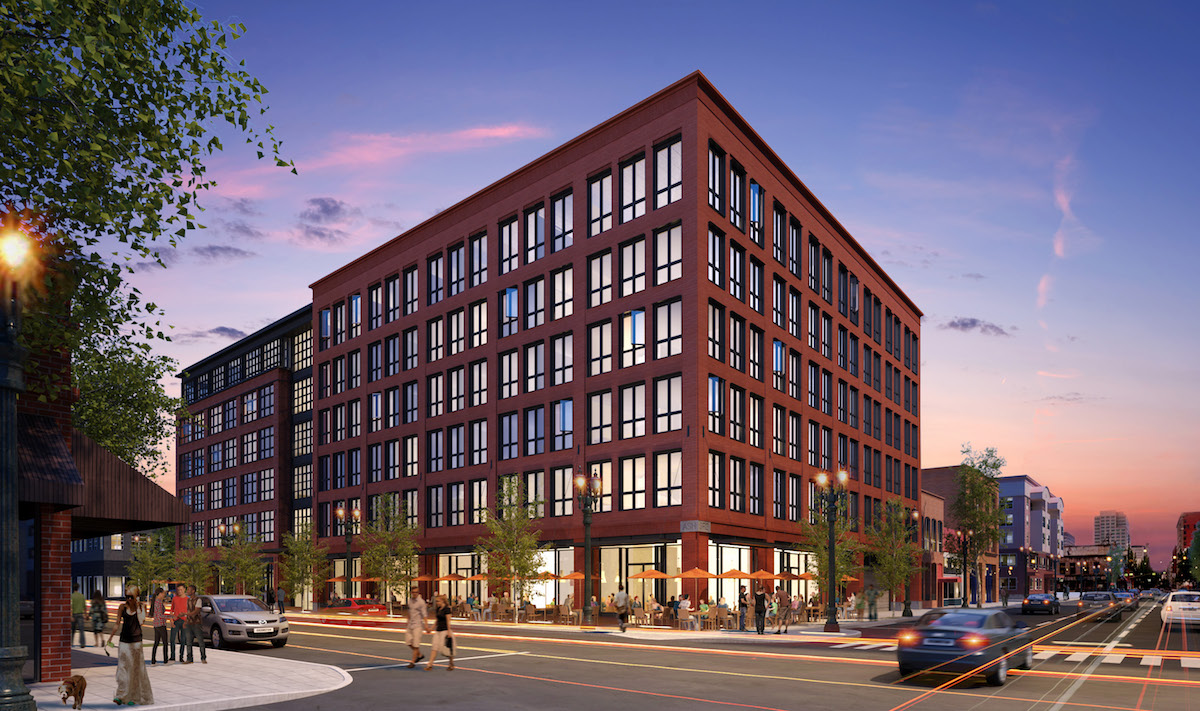 1020 SW Taylor St.
Ste 690
Portland, OR 97205
1837 NE Kristi Ct
Bend, OR 97701
506 2nd Ave.
Ste 1414
Seattle, WA 98104