Bonneville Power Administration
Cost estimating and construction consulting of new buildings, facility renovations, systems upgrades, and the overall site planning for 10-acre Bonneville Power Administration Ross Complex in Vancouver.
Date: 2017- 2020
Project Type: Infrastructure
Value: $40M
The project includes a 36,000-SF Fleet Services Building, a secondary 7,500-SF Bronto building, and civil site improvements on 10-acres of the extensive BPA Ross Complex Campus. The new FSB facility will house fleet administration with (20) class A work stations, a conference room, training room, and break room as well as loan pool space, HMEM's, (2) D-service bays, (6) standard duty service bays, and (3) light service bays, parts service center, and wash stations.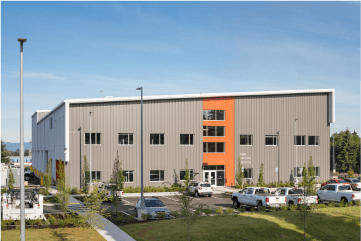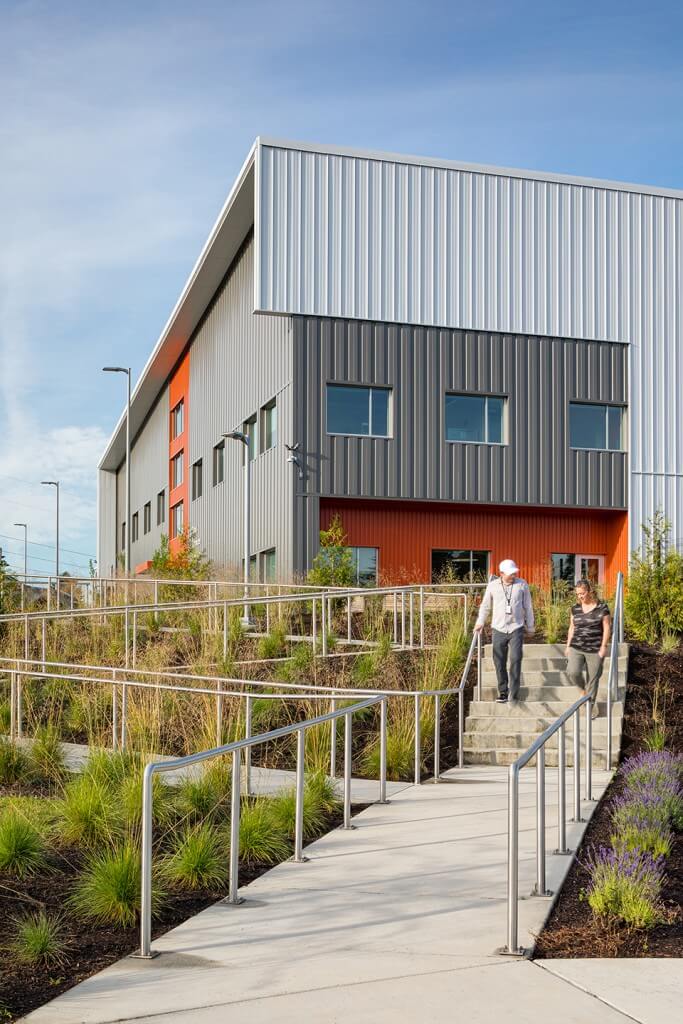 The project also includes campus organizational improvements including road changes, additional parking, a multi-modal path, ADA accessibility, infrastructure improvements including power and data loops, stormwater management upgrades, and steelyard coordination. JLD's primary goal is to shorten the schedule, enhance cost control, improve risk identification and mitigation, increase the utilization of integrated design and construction techniques, and improve construction conflict identification and management.
Specific services included: cost estimating; construction project management; project schedule review; auditing project schedule to determine compliance with industry standards; review of contractor estimates to determine if the budget aligns with market conditions; development of GMP billing and percentage of work complete auditing; change order analysis; and auditing of prior change orders.
1020 SW Taylor St.
Ste 690
Portland, OR 97205
750 NW Charbonneau St.
Ste 108
Bend, OR 97703
506 2nd Ave.
Ste 1400
Seattle, WA 98104