JLD's on-call cost estimating and consulting contract with TriMet includes cost estimating, construction project management, and schedule review of two new bus base facilities.
Date: Tentative Completion 2022
Project Type: Civil
Value: $140M
Columbia Boulevard: As TriMet expands service and grows its bus fleet, the agency needs a fourth bus garage to store and maintain vehicles, and send the buses into service on new and existing routes. Following the success of the Powell Garage project, TriMet hired JLD for cost consulting of its new Columbia Boulevard facility. Located on a prior Caterpillar, Inc. campus, the project includes demolition, addition, and renovation of numerous buildings and site planning. JLD is also cost estimating sustainable and energy efficiency improvements, including a site-integrated geothermal heat-pump system.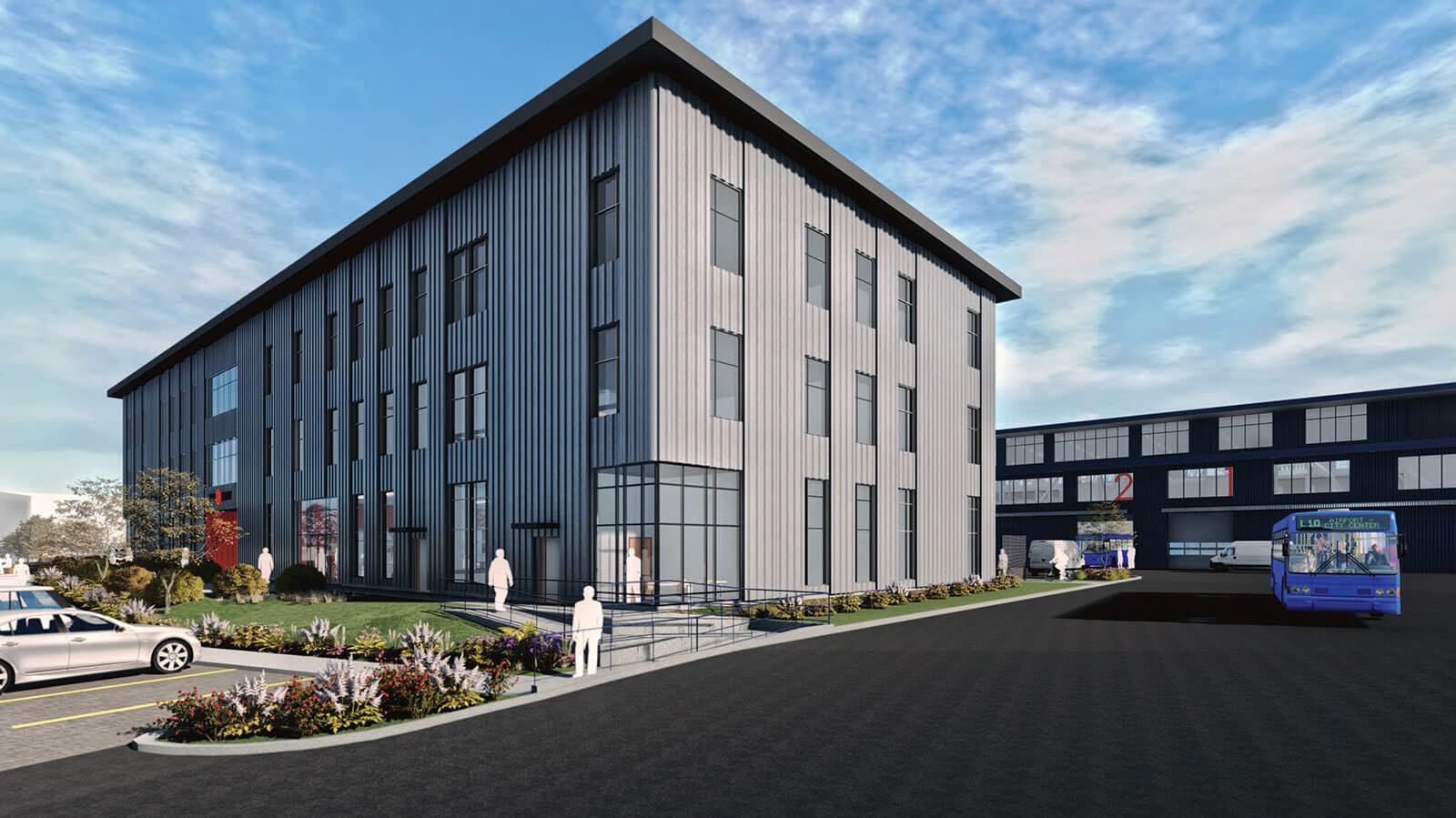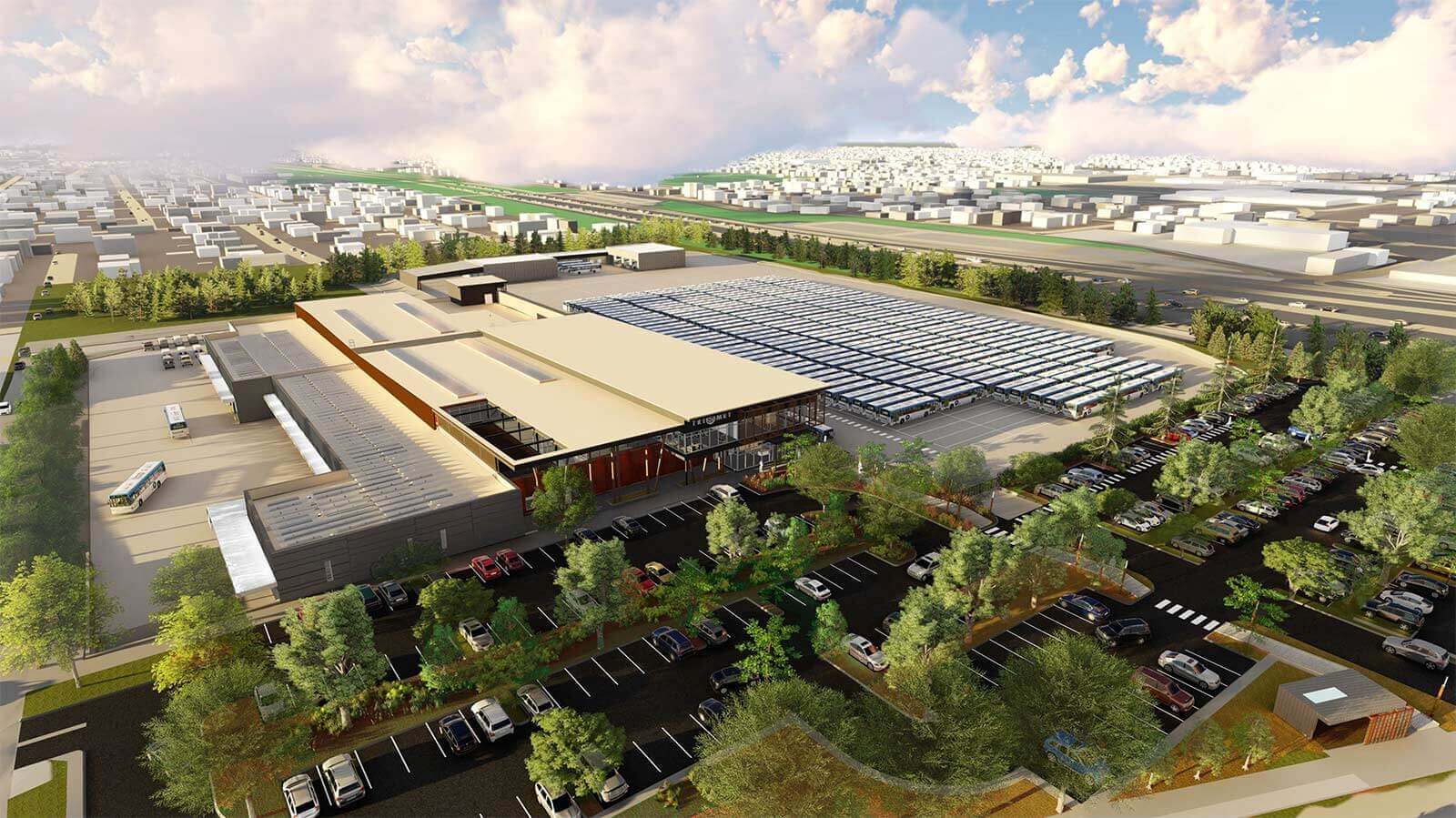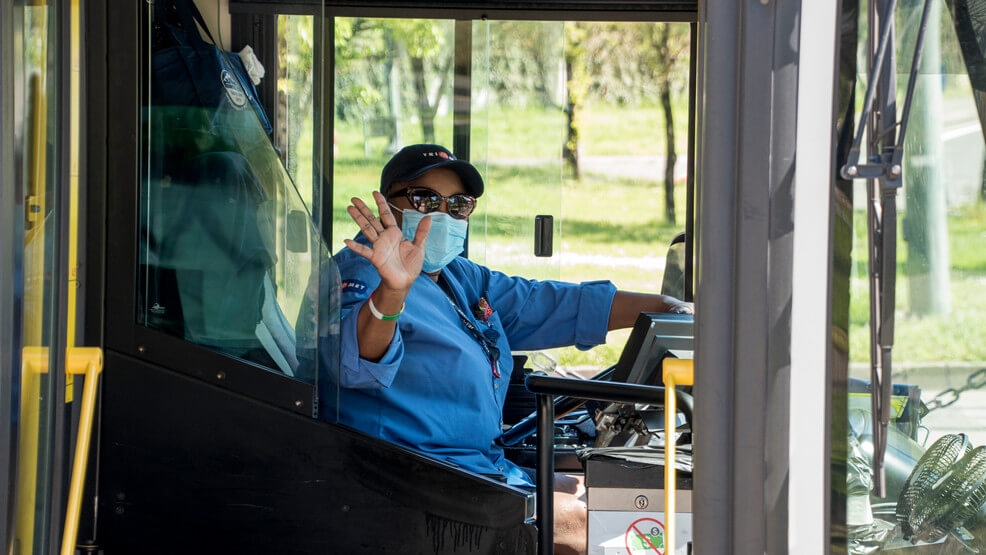 Powell Garage: The Powell Garage was originally built in 1976 as a temporary facility. As Portland is rapidly growing, the bus facility needs to accommodate changes to run more efficiently. Now, construction is underway to reconfigure the site to improve bus and employee circulation and the safety of its access points.
JLD's cost estimate included aging buildings to be replaced and modernized and to accommodate 50 percent more buses. A new fuel and wash facility will be added. Larger bays will be constructed to accommodate 60' buses and increase bus storage. Improvements to the areas adjacent to the garage include new sidewalks, a new traffic signal, light poles, and the re-grading of a street.
1020 SW Taylor St.
Ste 690
Portland, OR 97205
1837 NE Kristi Ct
Bend, OR 97701
506 2nd Ave.
Ste 1414
Seattle, WA 98104