JLD is an established organization providing the best value, while continually recruiting talented individuals to add to the firm's robust and deep knowledge base.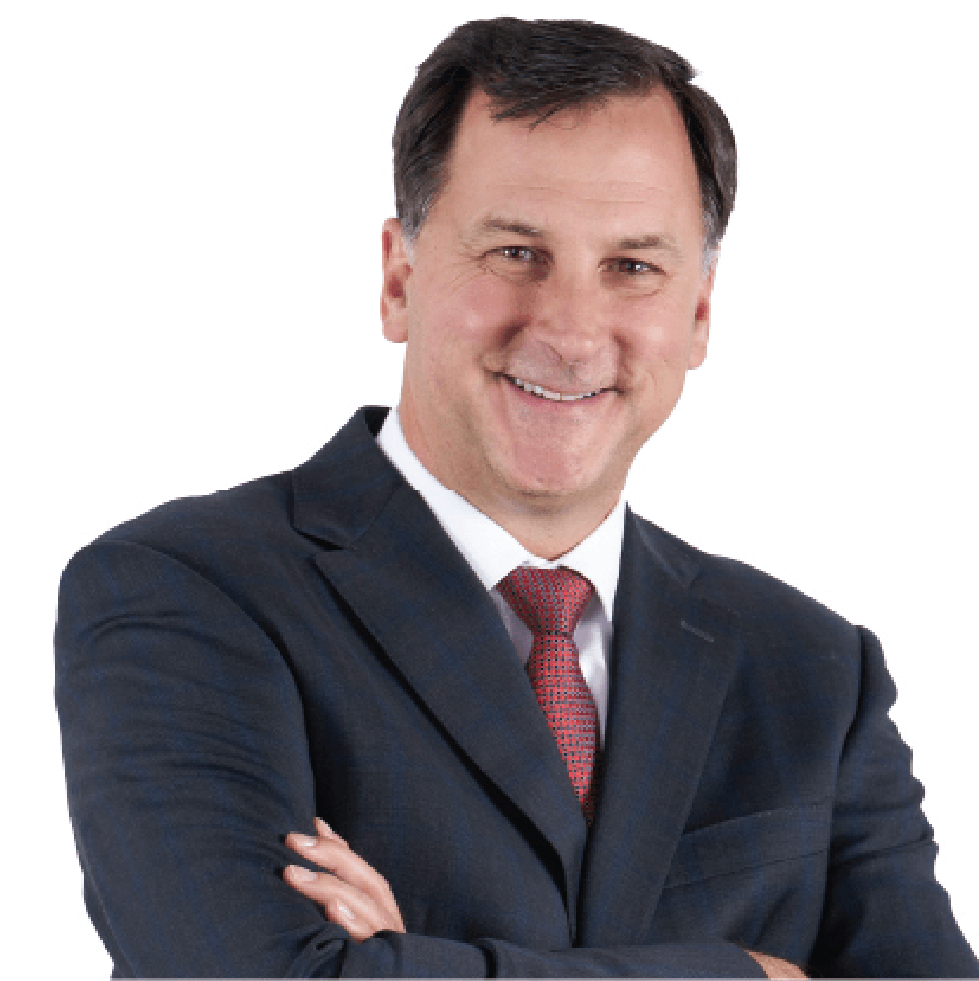 John Drentlaw, LEED AP
Principal
John earned his BS in Construction Engineering and Graduate Studies in Finance. He went to school at Arizona State University as a snowbird from Minnesota. With over 30 years of experience in the A/E/C industry, John is a sought-after expert in creating cost certainty for construction projects. He is known throughout the industry for the detail and accuracy of the estimates he produces.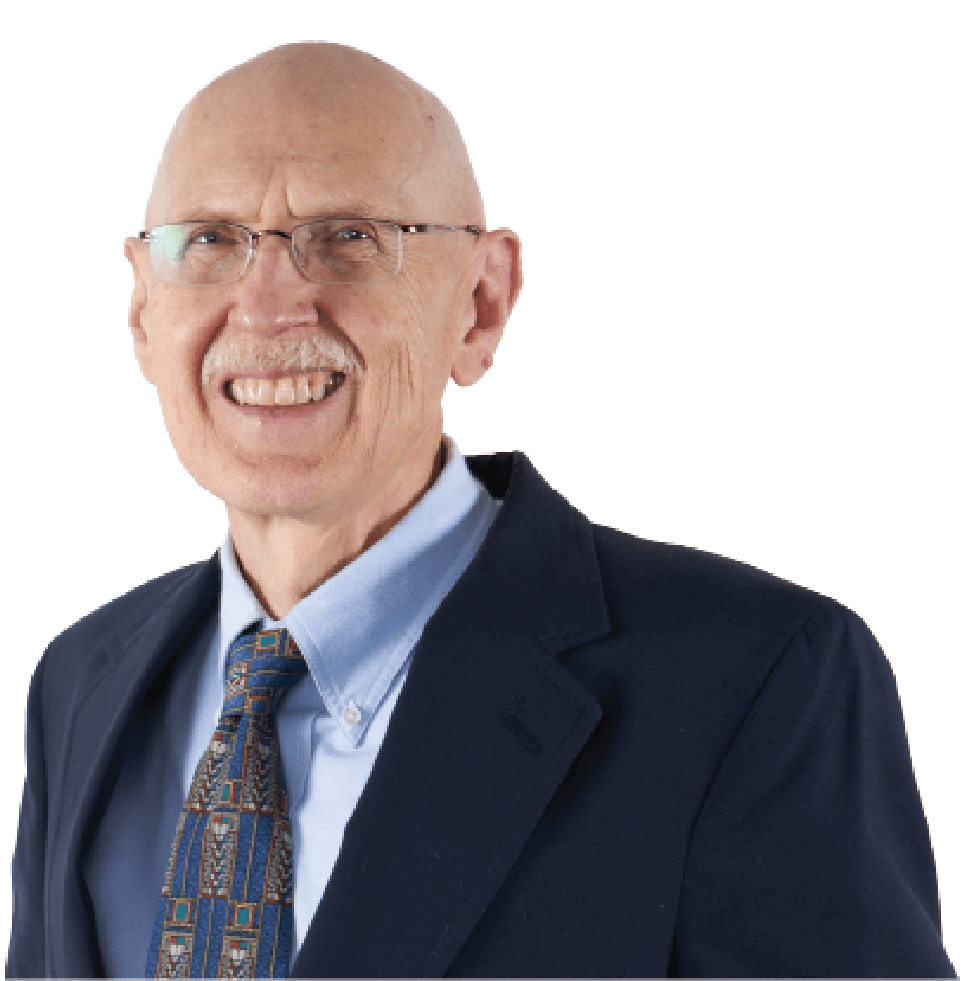 Curt Kolar, CPE
CSA - Cost Estimator
Curt earned his BS in Civil Engineering. His work started in his home state of California. He develops estimates for bids and budgets, as well as additional cost analyses, for over 40 years. He has worked on every side of the negotiating table and has come within 5% of market value in over 90% of his estimates.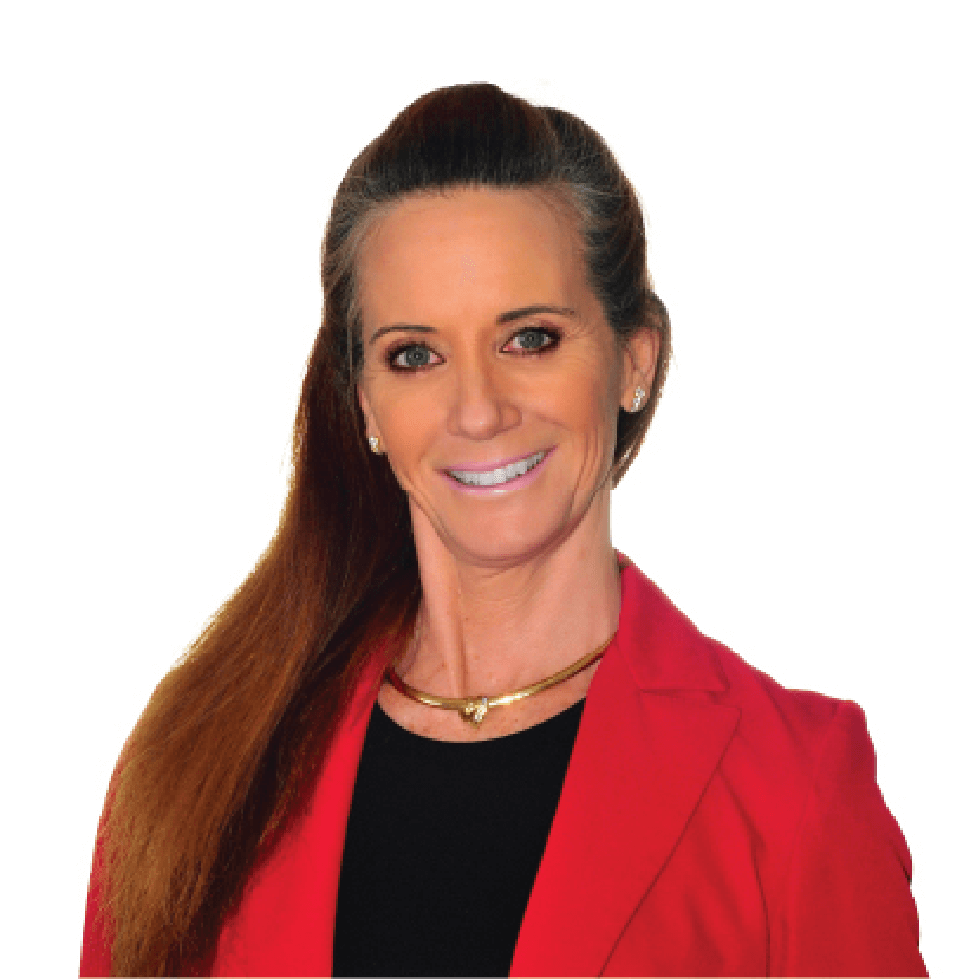 Jacqueline Stewart
Senior Consultant - Inspector
Jacqueline earned her Bachelor of Applied Science degree and brings seven years of experience in project coordination to the JLD team, specializing in large and complex projects. Her excellent interpersonal skills and experience meeting hard deadlines make her an asset to any project team.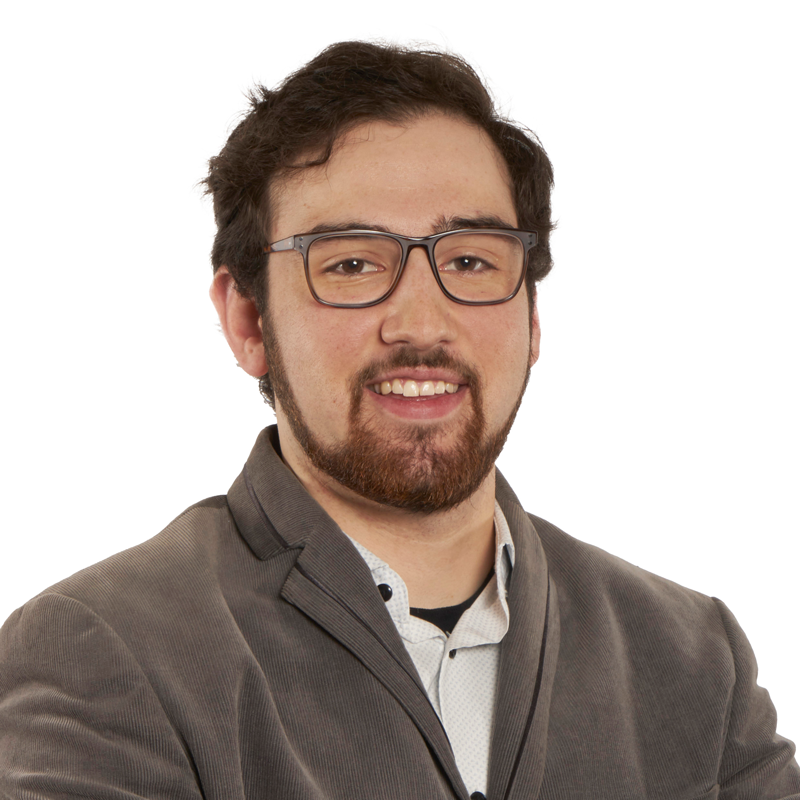 Eli Mandel
MEP - Cost Estimator
Eli earned his BS in Mechanical Engineering. He is an Oregon native and an OSU beaver. He has a diverse portfolio of project experience, ranging from M/E/P systems to landscape architecture. His attention to detail allows him to deliver accurate and precise cost estimates for projects of all shapes and sizes.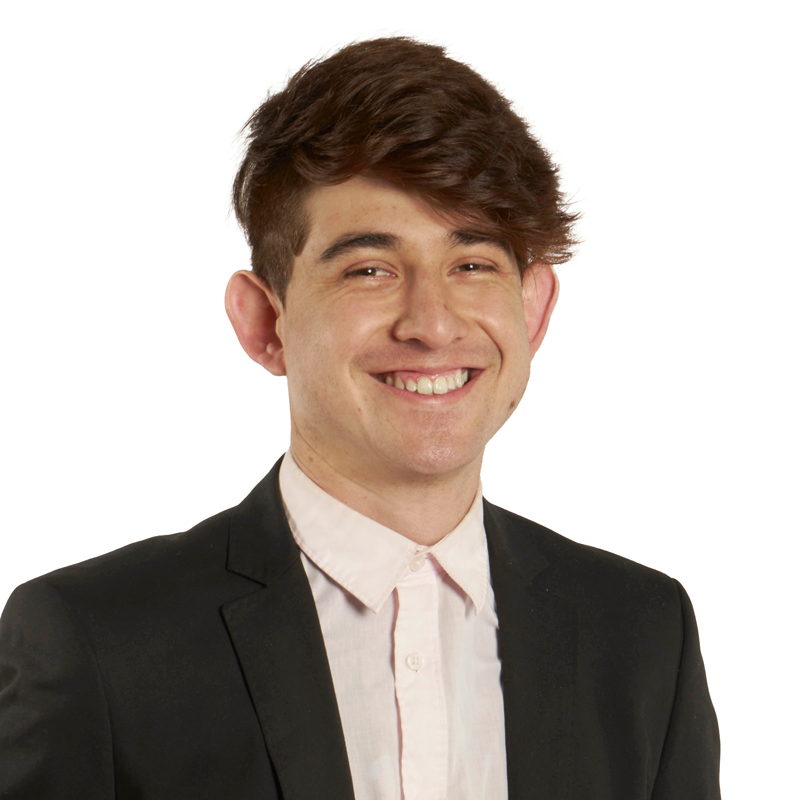 Alexei Marin-Cortes
Civil & Structural Cost Estimator
Alexei earned his BS in Civil Engineering and MS in Structural Enginering. With his Spanish heritage his native country is Columbia. He brings expertise in sitework, civil engineering, and structural engineering to the JLD team. He has worked across the country providing estimates for parks, public works facilities, heavy civil projects and more.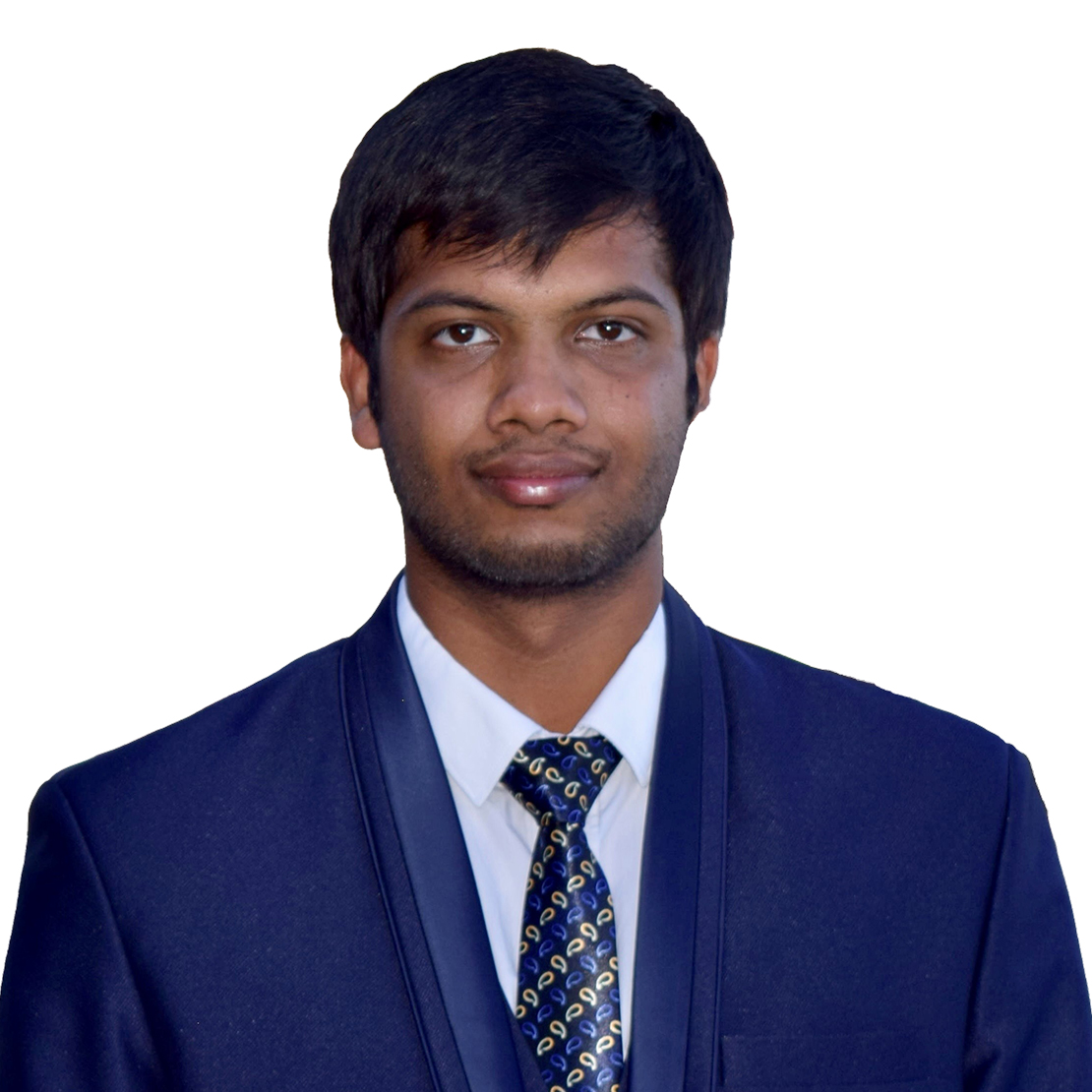 Sai Ganesh Nagalla
CSA Cost Estimator
Ganesh earned his BS in Civil Engineering and MS in Construction Engineering from Arizona State University. His native country is India and he has contributed to projects across a variety of market sectors, ranging from shopping malls to residential projects. His expertise in construction techniques and project management make him an excellent resource.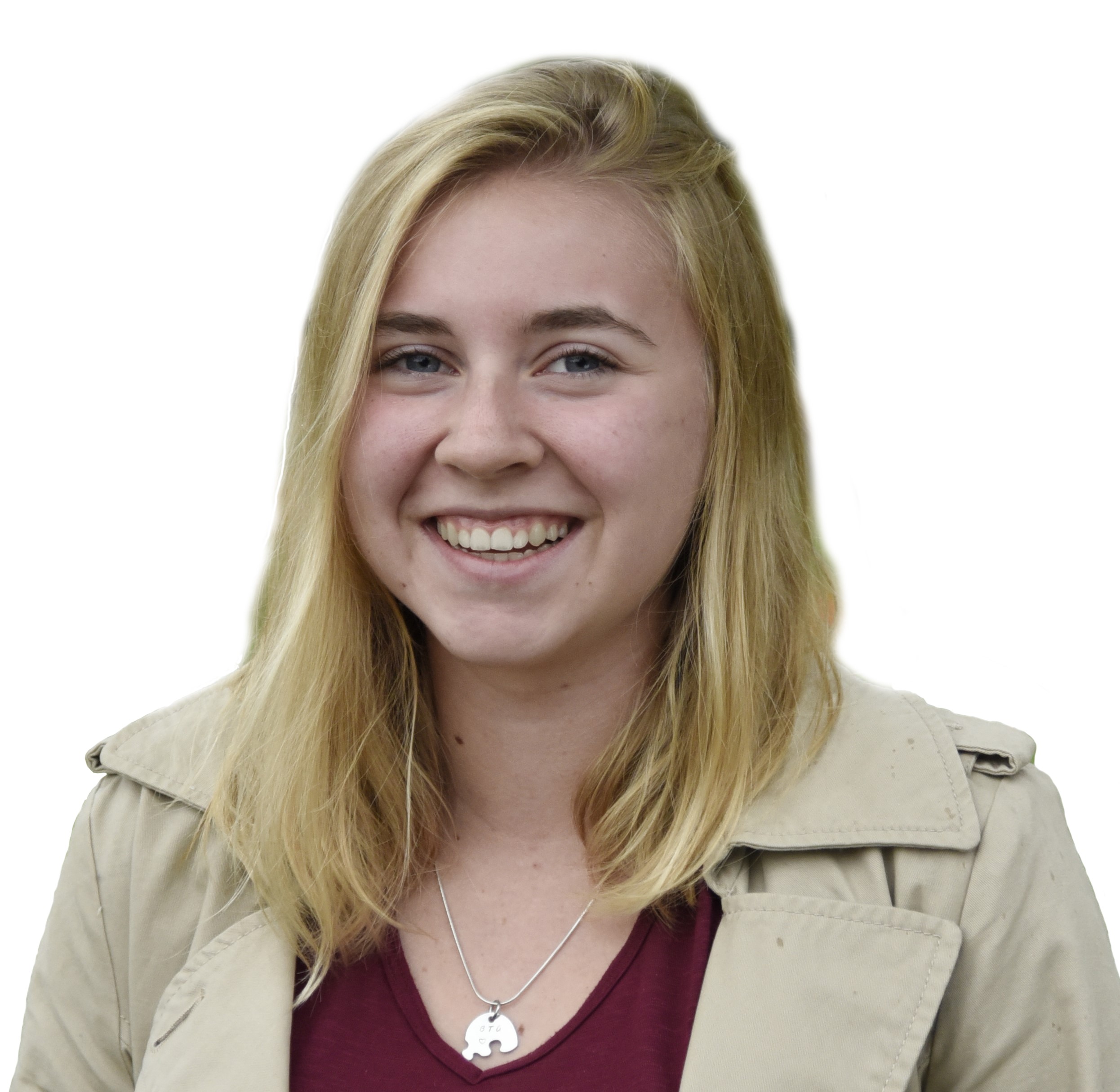 Matisse Stone
Administration & Executive Assistance
Matisse earned her BS in Anthropology and is an Oregon native. Her responsibilities include bookkeeping, project administration, team support, company events and provides Executive Assistance. She enjoys photography, and brings real life plants into our office. This allows our whole team to enjoy the amenities of biophilic connectivity.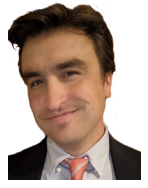 Walker Faison
Marketing Assistant
Walker earned his BA in English. A natural communicator and storyteller, he handles marketing and copywriting for JLD. He has training as an actor and videographer and has experience working in the non-profit sector, in  healthcare, and as a benefit auctioneer. He believes in overcoming obstacles through
collaboration, transparency, and cooperation.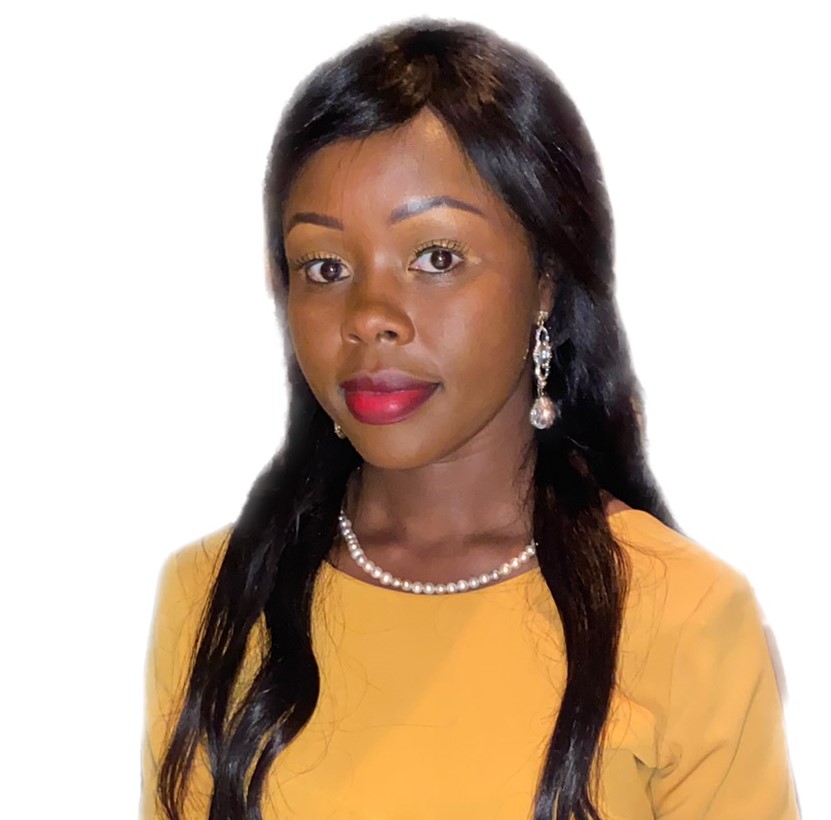 Ivy Drentlaw
Electrical Cost Estimator
Ivy earned her BS in Electrical Telecommunications Engineering. Her native country is Kenya. She is currently working on her Masters Degree in Electrical Engineering at Portland State University. She is active in enviromental conservation, and community development.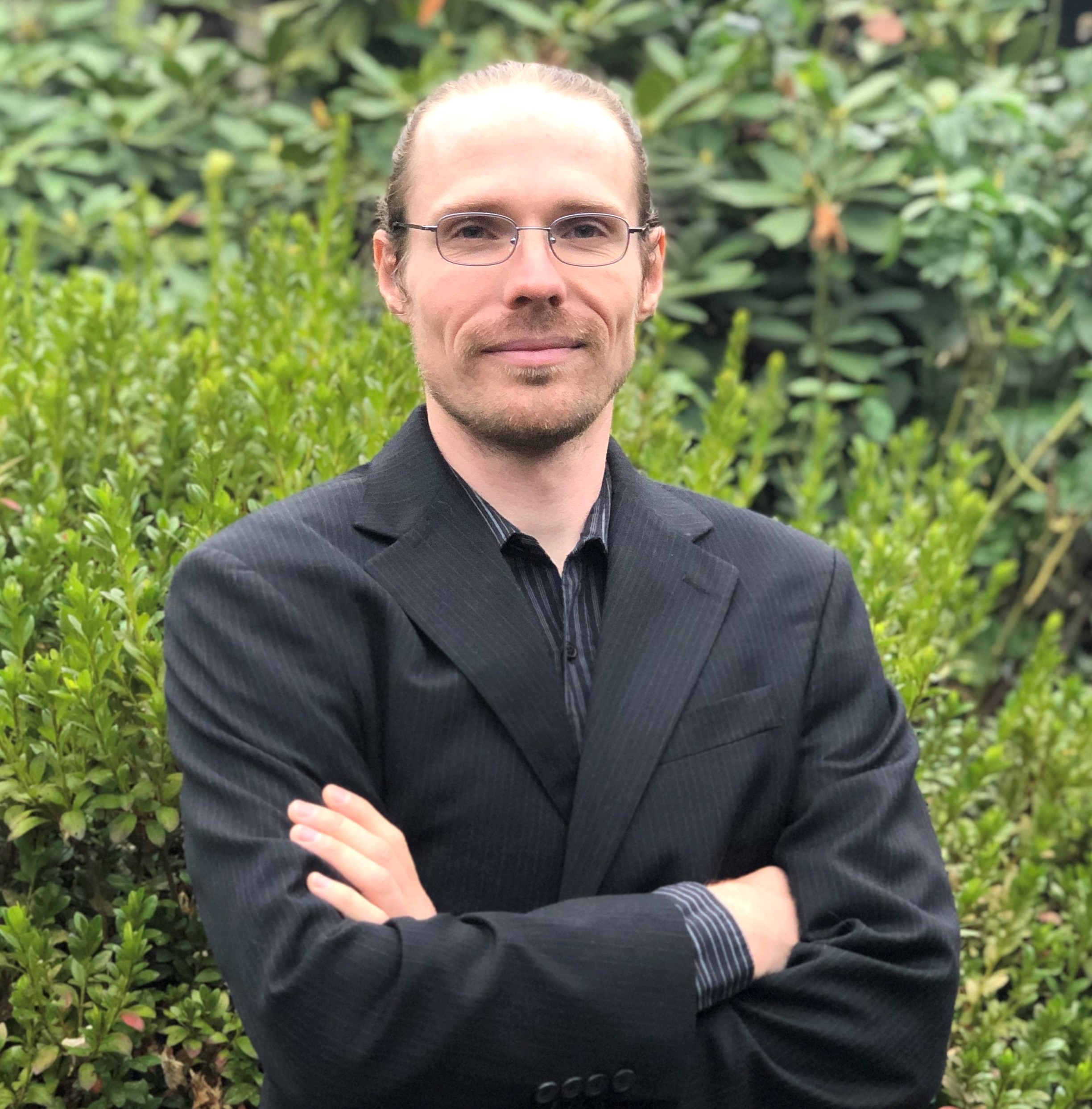 Kevin McElroy
Environmental Cost Estimator
Kevin earned his BS in Environmental Engineering and has experience collecting environmental samples within confined spaces. He is dedicated to environmental improvements in facility buildings and sitework.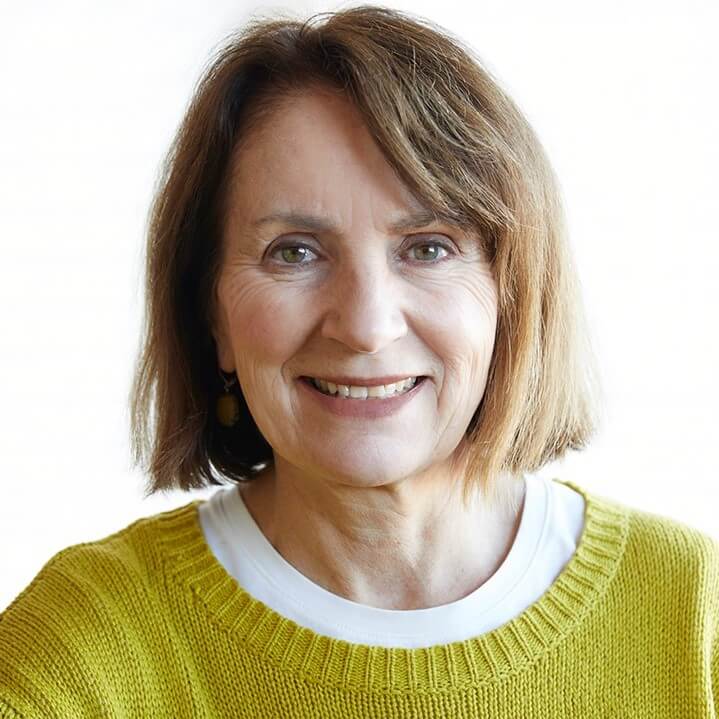 Christine Rains
Graphic Design
Christine earned her BS degree in Landscape Architecture and Graduate Studies in Elementary Education and Teaching. She is active in graphic design and JLD is proud to support her WBE and DBE certified firm.  (503) 705-6161
[email protected]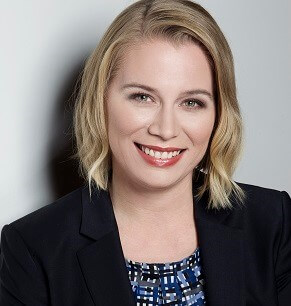 April Salsbury
Human Resources
April earned her degree in Healthcare Administration and MBA in Business Administration. She is focused on human resources for JLD.  We are proud to support her woman-owned business enterprise, Salsbury & Co. (503) 850-8411 [email protected]
1020 SW Taylor St.
Ste 690
Portland, OR 97205
1837 NE Kristi Ct
Bend, OR 97701
506 2nd Ave.
Ste 1414
Seattle, WA 98104