Veterans Memorial Coliseum
The Veterans Memorial Coliseum is an indoor arena located in the oldest part of the Rose Quarter area in Portland, Oregon. 
Date: 2020 – Current
Project Type: Civil
Value: $80M
Originally constructed in 1960 and listed on the National Register of Historic Places, the 197,000 square foot building is a multi-use spectator arena, exhibit hall, and meeting facility. JLD was awarded the cost estimating scope of the $80 million reinvestment project. The project includes mechanical system upgrades, new curtain walls, historical renovation, food and beverage, new bleachers, and structural improvements.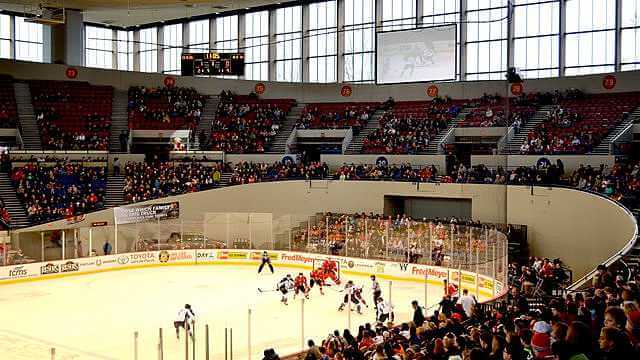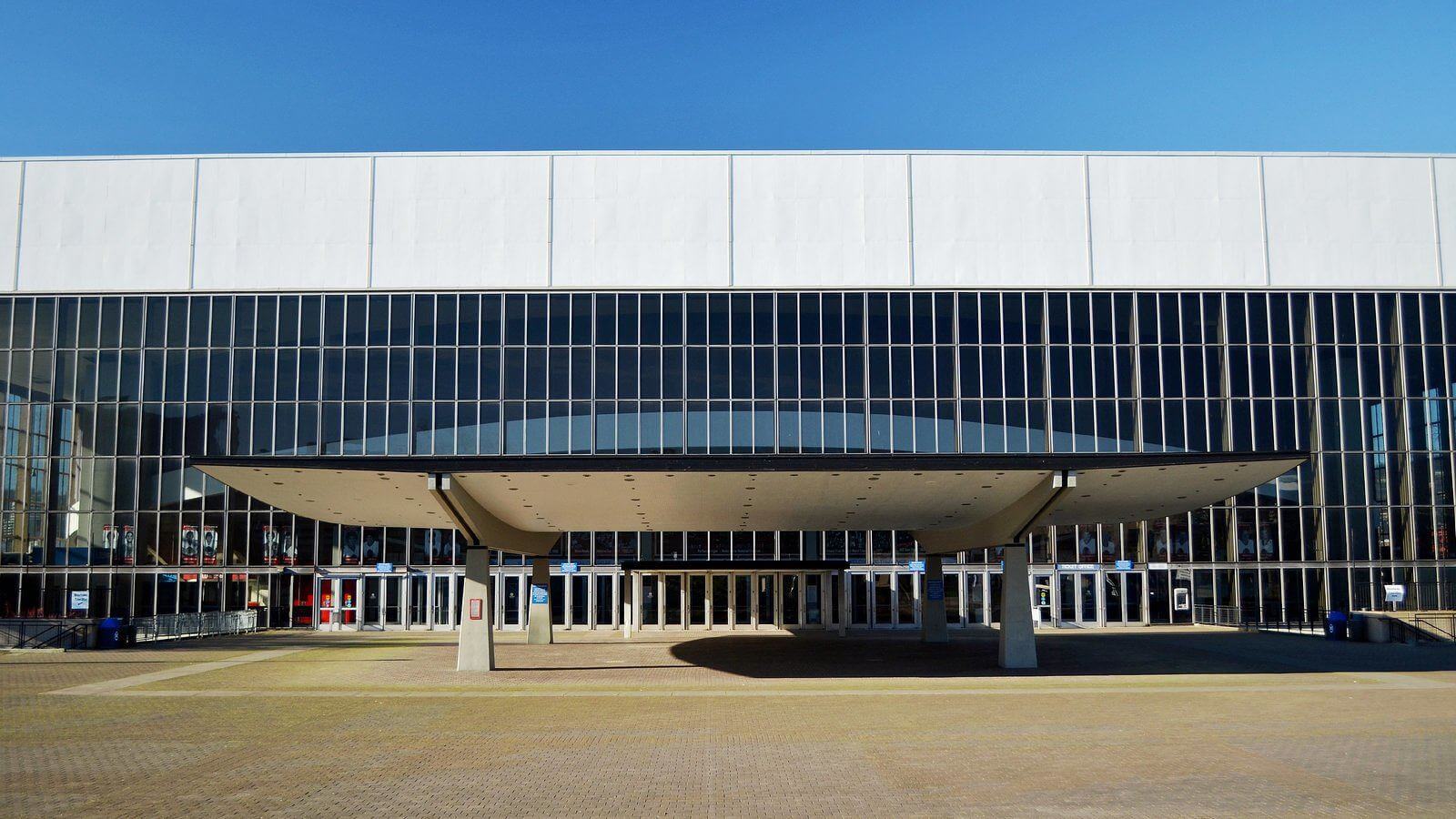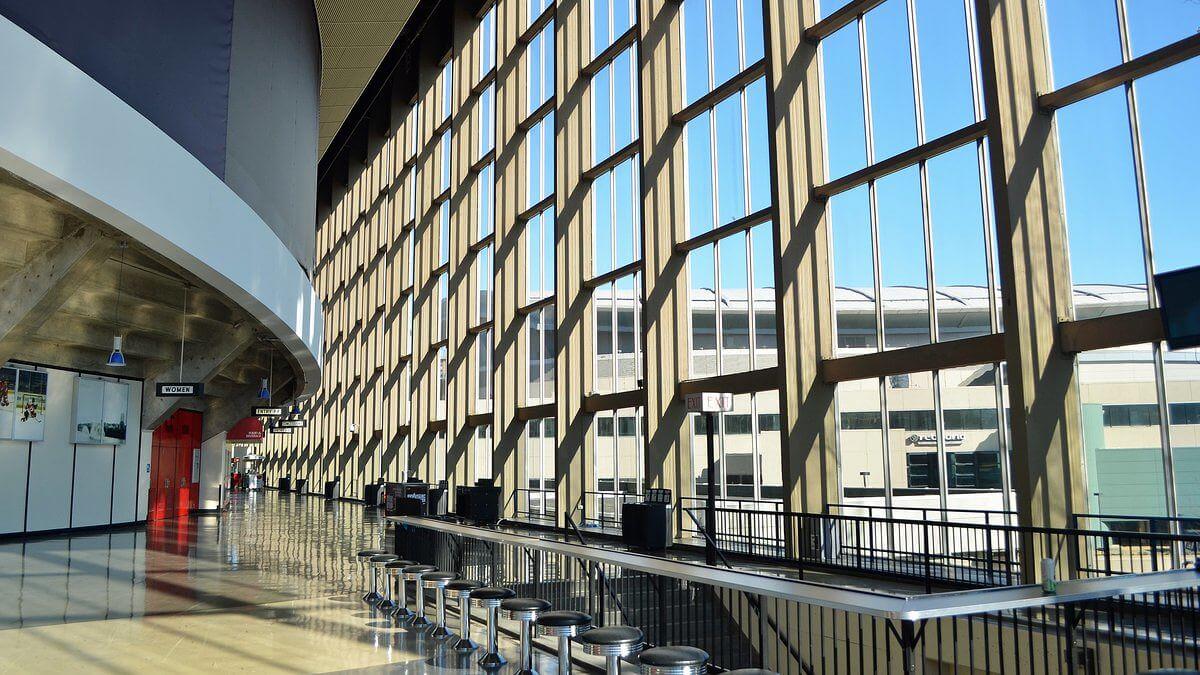 Its exterior walls form a perfect square, four city blocks held up by four columns, and each side exactly the length of a football field. Enclosed by tinted glass walls, the concourse level is cantilevered several feet out from the lower event level, making the building appear to float above the ground from some viewpoints. Looking out, visitors can enjoy views to the north and west across the Willamette River.
1020 SW Taylor St.
Ste 690
Portland, OR 97205
750 NW Charbonneau St.
Ste 108
Bend, OR 97703
506 2nd Ave.
Ste 1400
Seattle, WA 98104