Terminal One
Port of Vancouver, USA
We are honored to be part of this award-winning project that showcases the best of design excellence and public-private partnership in the Pacific Northwest.
This project received the Award of Merit from the American Society of Landscape Architects (ASLA) for its innovative design and sustainability features. We congratulate the Port of Vancouver USA and all the project partners for their vision and leadership in creating a vibrant and sustainable waterfront destination for the community.
JLD Cost Consulting provided independent cost estimating (ICE) services for the ship landing dock, conversion of the concrete amphitheater into a parkway and the site improvements around the new public marketplace, hotel, and waterfront park. JLD worked closely with the Port of Vancouver USA and the design team to develop accurate and reliable cost estimates throughout the design phases.
JLD estimates are developed from extensive research of current market conditions, material availability, labor rates, and escalation factors. We also applied our valuable engineering expertise to identify potential cost savings and alternatives for the project. Our final estimate was within 1% of the awarded bidder's price, demonstrating our ability to deliver cost certainty and confidence for our clients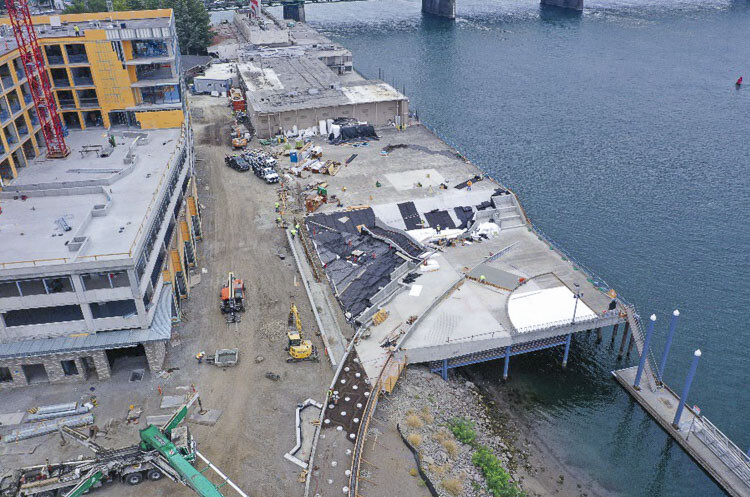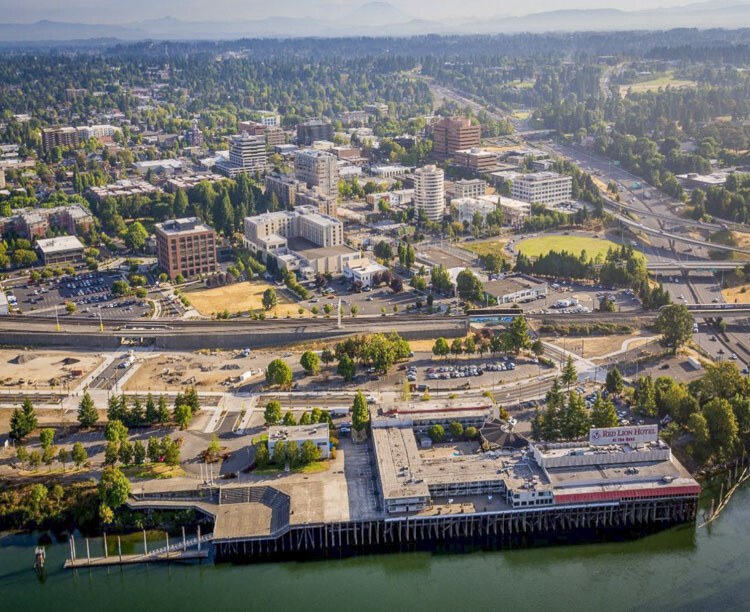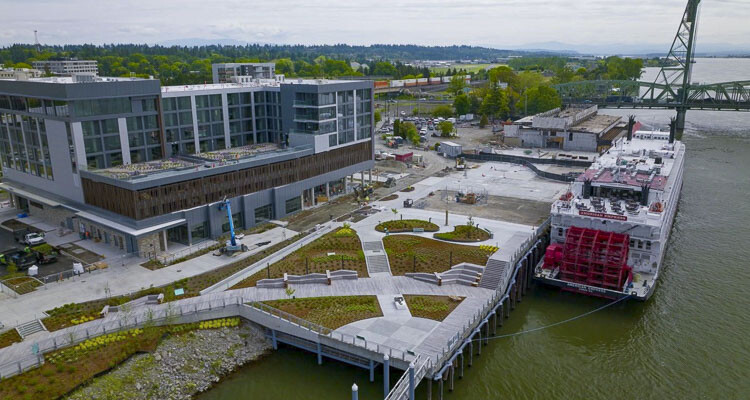 After Project Completion (2021)