Project Spotlight: The Renovation of Bend's 2nd Street Warming Shelter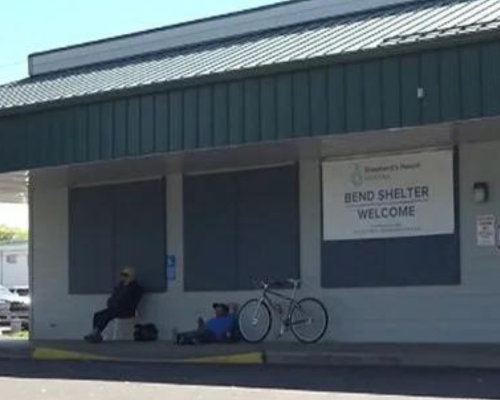 2nd Street Warming Center Exterior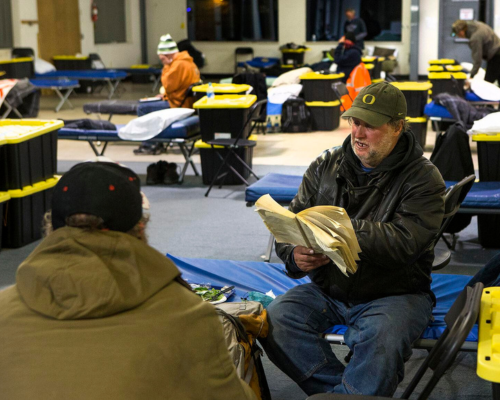 At JLD Cost Consulting, we continuously strive for excellence in delivering top-notch cost consulting services across various sectors. One of the most rewarding recent projects that we supported was the renovation of the 2nd Street Warming Shelter in Bend, a vital resource for the local homeless community.
"JLD Cost Consulting exceeded our expectations with their excellent work on the 2nd Street Shelter project for our valued client, the City of Bend. Their proficiency in cost estimation was instrumental in providing detailed and comprehensive assessments, enabling informed decisions throughout the project. JLD's outstanding turnaround times and impeccable attention to detail assured a smooth and efficient process, allowing us to meet our deadlines confidently. We wholeheartedly recommend JLD Cost Consulting for their professionalism, expertise, and steadfast commitment to exceptional results."
– Adam Stephen, Principal – Steele Associates Architects
The project saw a thorough rejuvenation of the shelter's interior, including enhancements to existing structures and the introduction of new amenities. The scope included the extension of the kitchen, the upgrading of mechanical HVAC roof and terminal units, installation of new sanitary, domestic water, and grease lines, addition of shower facilities, and a complete overhaul of the ductwork system.
Given the broad scope and complexity of the project, some after-design additions pushed initial cost estimates over the original budget. This presented an opportunity for JLD to showcase our proficiency in delivering cost-efficient solutions. Our team's meticulous research and detailed cost estimations for the entire renovation, including full MEP (Mechanical, Electrical, and Plumbing), allowed us to devise strategies that significantly improved the project's cost-effectiveness.
One highly successful piece of value engineering we were able to bring to the project was an alternate plan to remove an existing sanitary line which was an essential step in the renovation. Through diligent research and creative problem-solving, JLD identified a less costly removal technique that minimized disruption to the surrounding concrete – a meaningful cost-saving breakthrough for the project.
The resounding success of the 2nd Street Warming Shelter renovation demonstrates the inarguable utlity of robust cost estimates and strategic value engineering during a project's lifecycle.
At JLD Cost Consulting, our passion is to support our clients in achieving their goals for a project within budget and on schedule. Our unwavering commitment to excellence is integral to all the services we provide. If your next construction or renovation project could benefit from expert cost consulting services, our team at JLD would be thrilled to build confidence, value, and quality together.