Port of Vancouver, Terminal 1 Redevelopment
Location: Vancouver, WA
Completed: Ongoing
Project Type: Port, retail, community
Value: $500 million
Adjacent immediately to the West of the Interstate Bridge, the Terminal 1 site is where the Port of Vancouver originally began over 100 years ago. Now, the Port of Vancouver is working to redevelop this industrial site as a destination in the Pacific Northwest and a fitting gateway to the State of Washington. The Terminal 1 project is part of a larger effort to redevelop Vancouver's waterfront.
JLD worked closely with the landscape architect and environmental design team to develop a comprehensive cost estimate for the extensive site improvements required for this former industrial site.
The new development will include spaces for retail, offices, restaurants, hotels, a public market, and more. A multi-modal Renaissance Trail provides recreation opportunities for walkers, joggers, and cyclists. Native plantings throughout the site bolster the project's connection to the environment and commitment to local history. The site's design was guided by LEED-ND requirements.
JLD's cost estimate was crucial in the approval process for this project. The Port and City of Vancouver were initially concerned about the cost of this extensive redevelopment. Our cost estimate identified opportunities to lower project costs without cutting corners, giving project owners more confidence in their investment. This project has a scheduled completion date of 2024.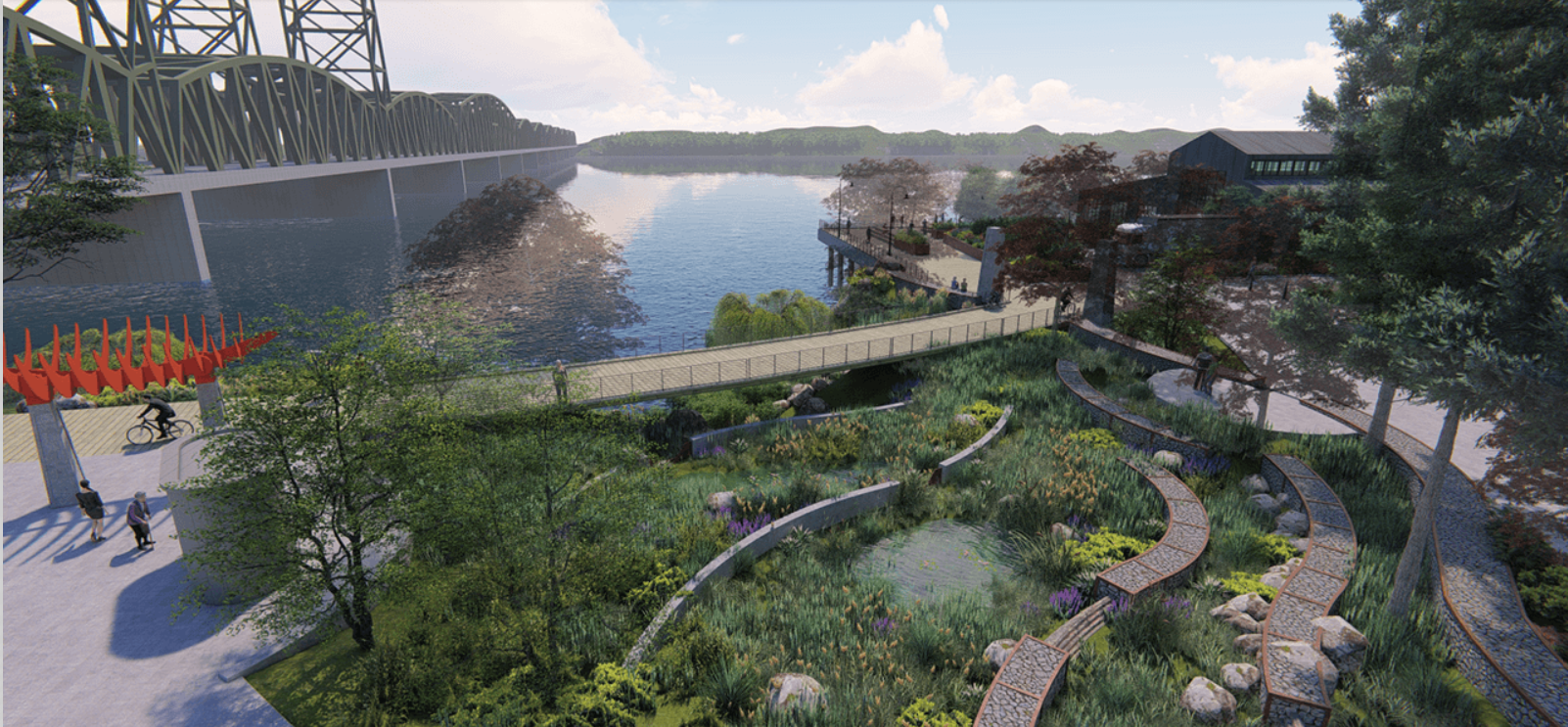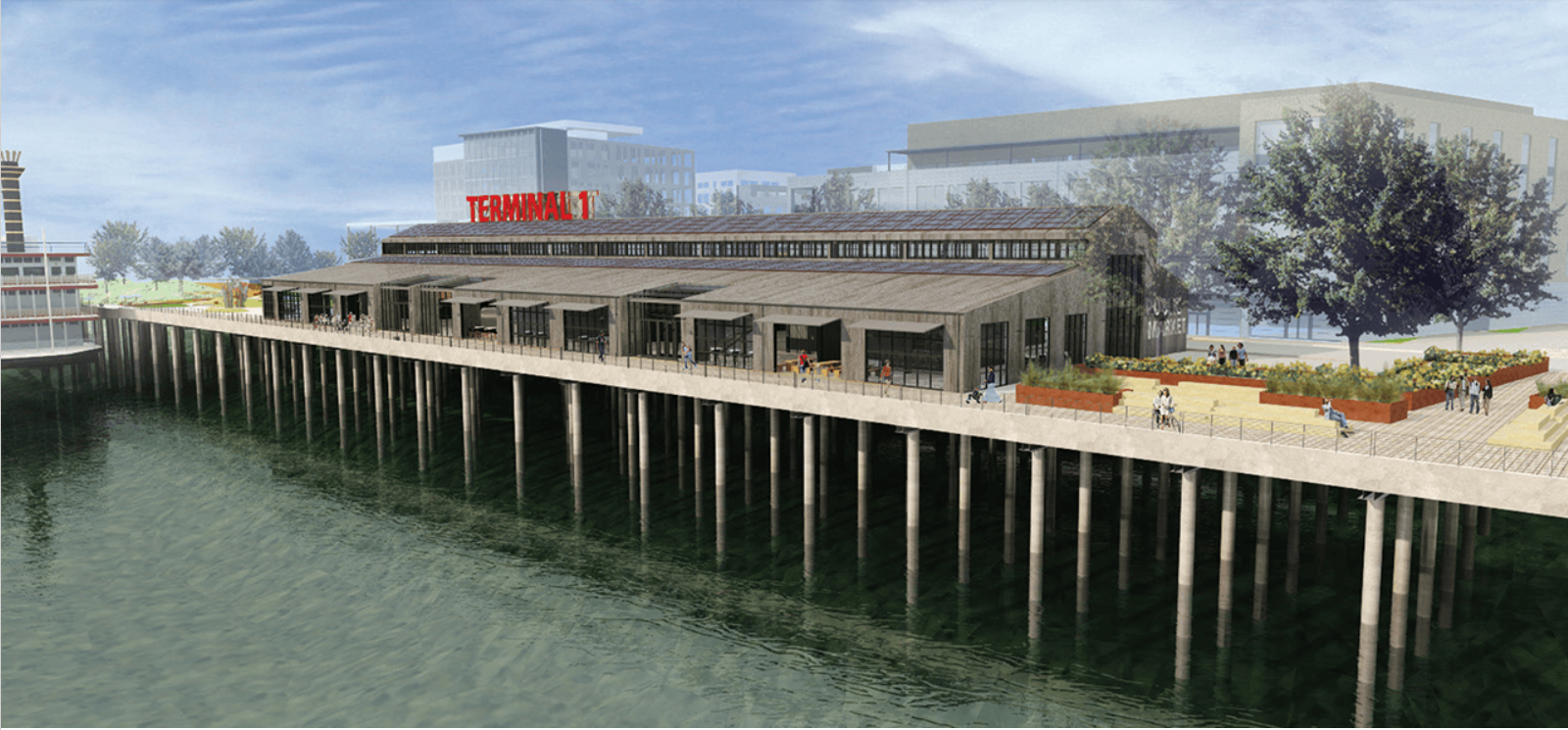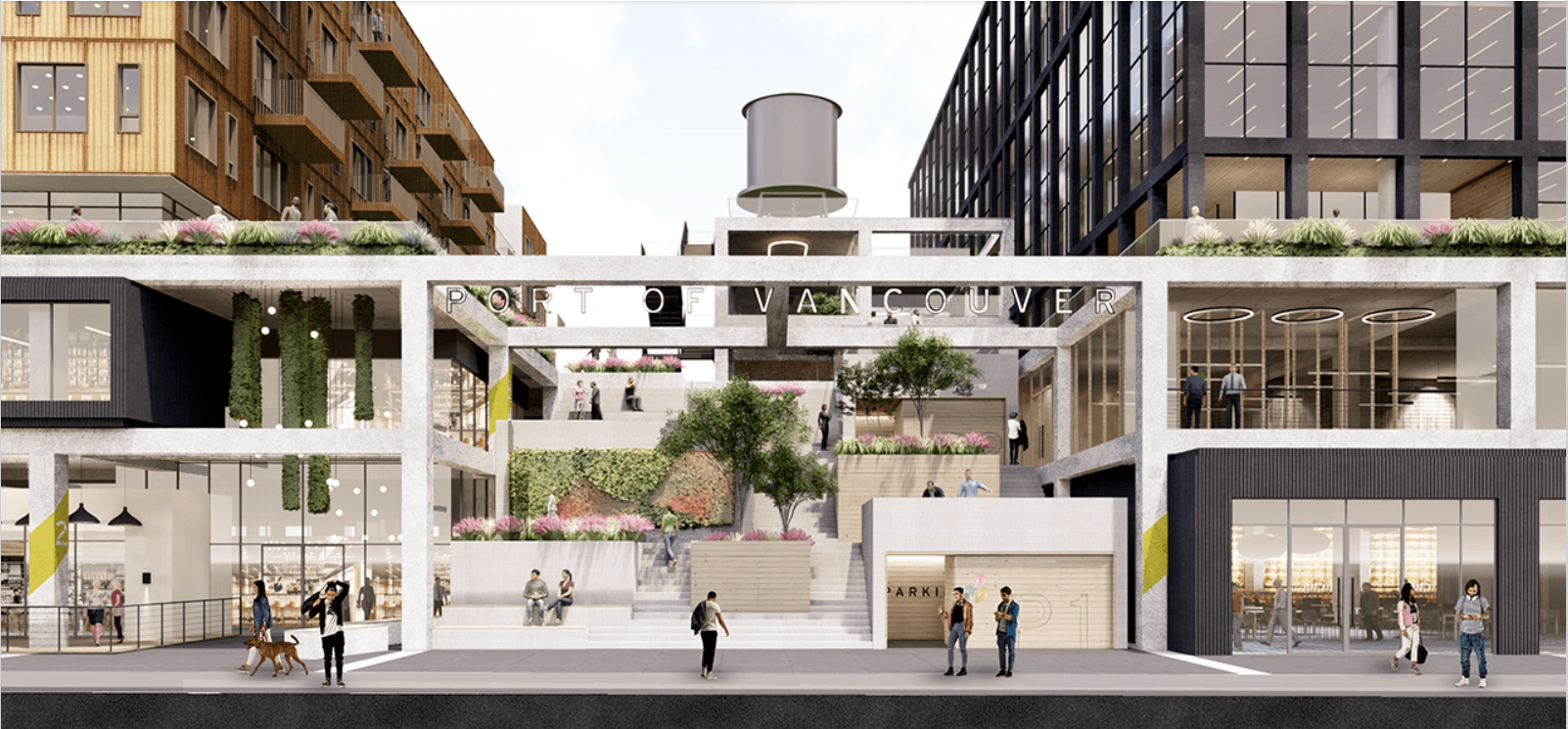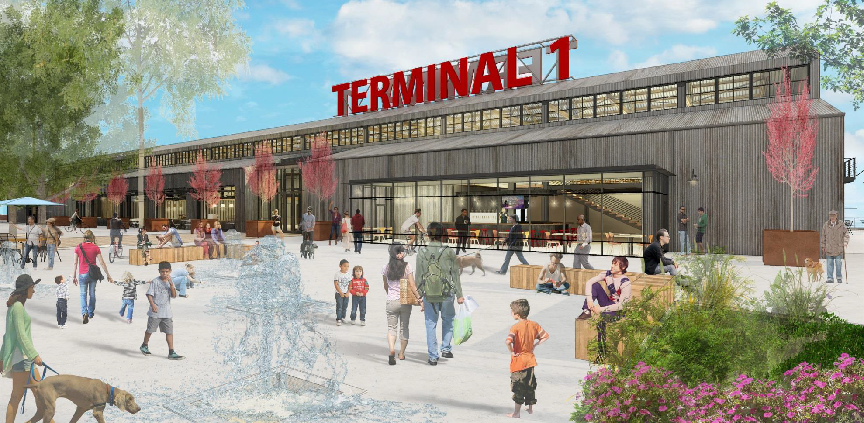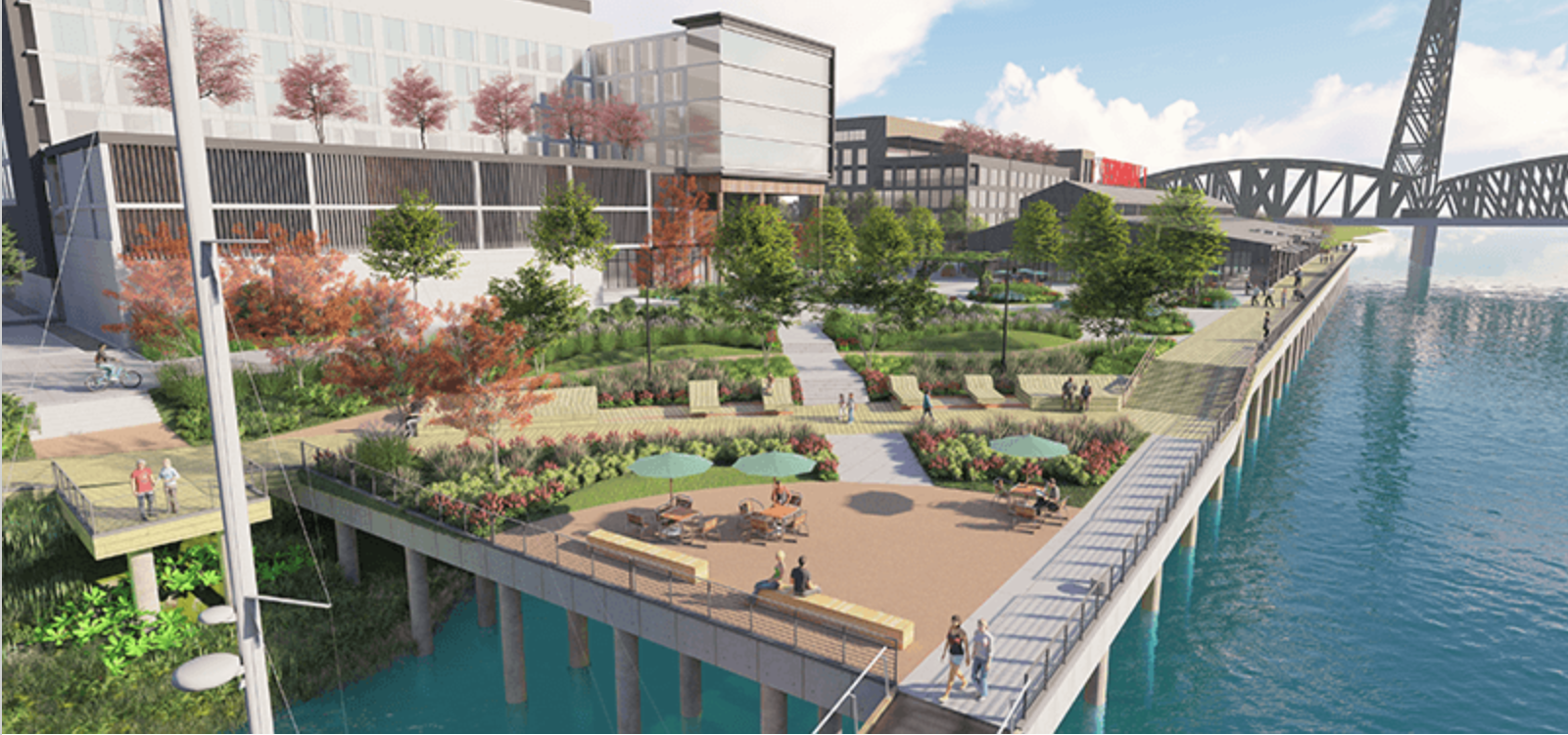 1020 SW Taylor St.
Ste 690
Portland, OR 97205
750 NW Charbonneau St.
Ste 108
Bend, OR 97703
506 2nd Ave.
Ste 1400
Seattle, WA 98104